NY Attack Triggers New Call by Trump for Immigration Reform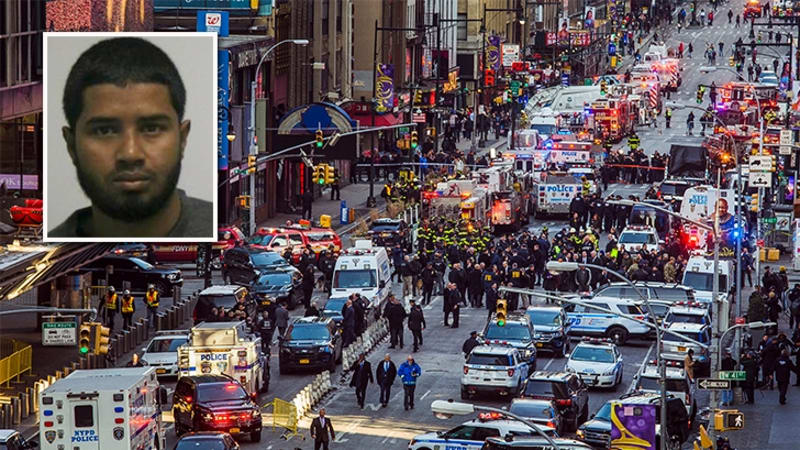 The pre-detonation of a pipe bomb in a connector tunnel between Port Authority and the NY subway system resulted in very few casualties.  But this did not stop President Trump from revisiting a theme that has been actively discussed by him on his Twitter account. The need to reform the "lax" immigration system.
The suspect in this case was on an F Visa, and already had a green card.
Multiple news outlets are reporting that early in the morning of December 11, during the busy rush hour, an explosive device went off at one of Mew York's busiest subway stations, near Times Square. The explosion caused widespread panic and subway disruptions.

One man. allegedly from Bangladesh, was taken into custody, amid reports of injuries to a few people, including to the suspect himself, according to the Washington Post.

Even though there is no reported evidence so far that this was anything other than a "lone wolf" terrorist attack, Trump, we can be sure, will very likely lose little or no time in making demagogic attacks on immigrants from outside Europe and using this latest incident to promote, not only his latest Muslim ban, but also his entire white nationalist anti-immigrant agenda.

Bangladesh is not on Trump's latest six country Muslim ban list.
Reuters published the following:
WASHINGTON (Reuters) – President Donald Trump said on Monday the homemade bomb attack in New York City that authorities said was carried out by a Bangladeshi man highlights the "urgent need" for Congress to enact immigration reform legislation.

Trump said in a statement the suspect had entered the United States on a family immigrant visa, benefiting from a U.S. policy known as chain migration, which the president said "is incompatible with national security."
And the White House immediately chimed in afterwards:
"This attack underscores the need for Congress to work with the president on immigration reforms that enhance the national security and public safety," White House press secretary Sarah Huckabee Sanders told reporters. "We must protect our borders and we must ensure that individuals entering our country are not coming to do harm to people, and we must move to a merit-based immigration system."
Newspaper of General Circulation
January 2019 Visa Bulletin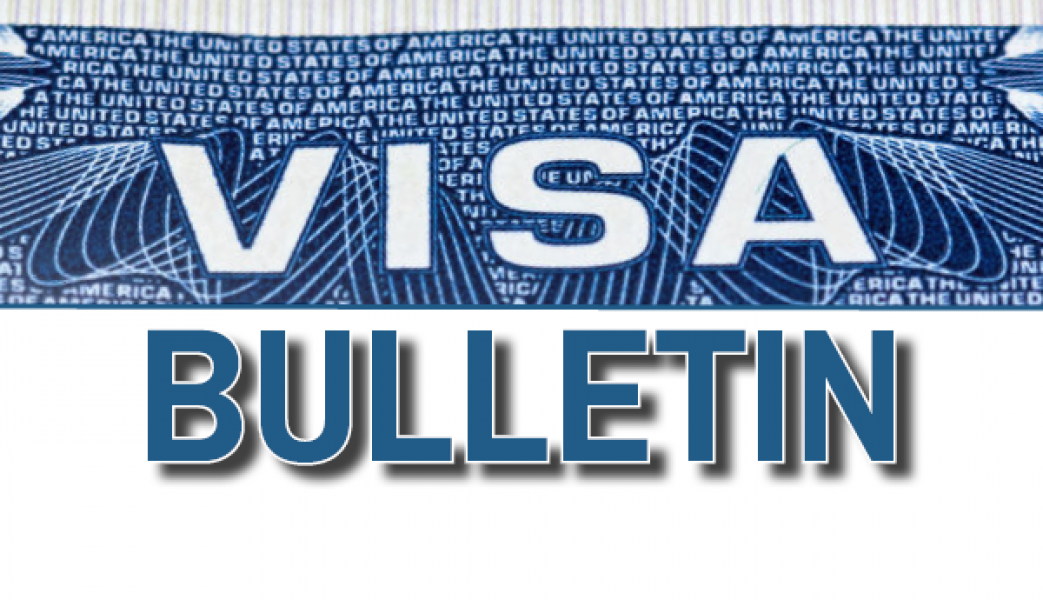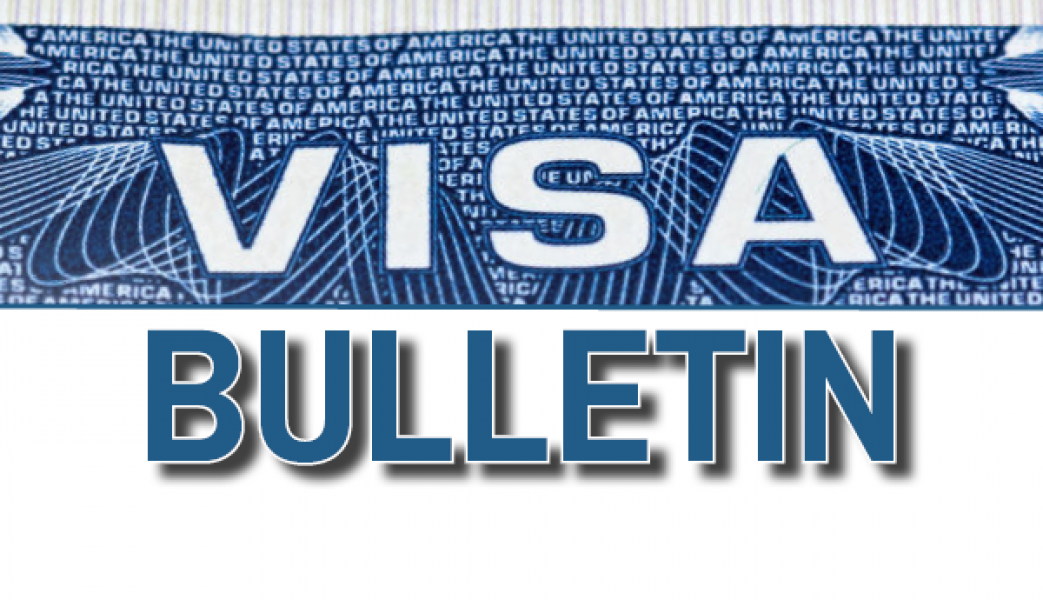 Here's the latest Visa Bulletin.
https://travel.state.gov/content/dam/visas/Bulletins/visabulletin_january2019.pdf
A battle over Trump's border wall could shut down major parts of the government for the third time this year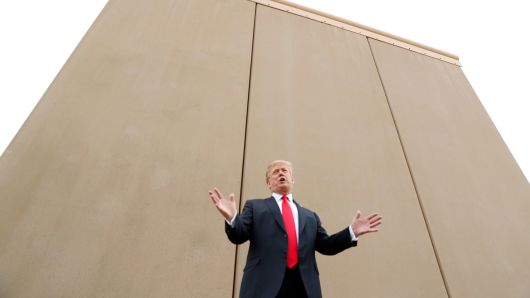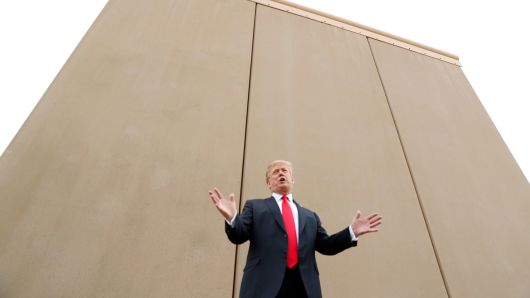 President Donald Trump has requested $5 billion in U.S. funding for his proposed wall on the U.S.-Meixco border, however, the Democrats refused to agree to such a sum.
On CNBC, the story quotes:
Once again, a spat over President Donald Trump's immigration plans has derailed talks to keep the government open.

Congress faces a Dec. 7 deadline to fund parts of the government. Trump signed spending legislation in September for five agencies, such as the departments of Defense and Health and Human Services, for the next fiscal year. But lawmakers still need to fund seven other agencies, including the Department of Homeland Security.

As Congress has already approved money for large parts of the federal government, a partial shutdown will have limited effects on its core functions. The funding fight does have stakes for how much of the president's immigration agenda he can enact as a migrant crisis plays out at the southern border.
Migrant Caravan Set To Cross Border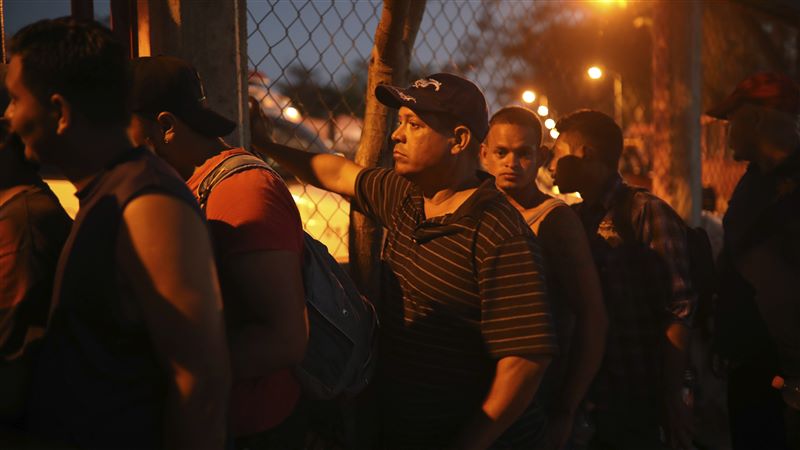 The "Migrant Caravan" is now set to attempt to cross the Mexican border into the United States.
It's uncertain as to what will take place, but there have been very pointed statements by both those opposing, and supporting the undertaking.
On Yahoo, the story quotes:
As the issue exploded into a diplomatic row, organizers of the caravan quietly broke it up.

The Department of Homeland Security issued a stark warning Wednesday to the first 120 who arrived, including some 50 minors.

"If you enter our country illegally, you have broken the law and will be referred for prosecution," DHS Secretary Kirstjen Nielsen said.

Nielsen said those making false immigration claims or helping others to do so would also be prosecuted.

Around 600 migrants are still traveling more or less together by hopping trains and taking buses.

The first two buses will be followed by three more, said organizer Irineo Mujica of the migrant rights group People Without Borders.
and Reuters reports:
Busloads of migrants began arriving on Tuesday at a shelter that was a five minute-walk from the border and within sight of a U.S. flag waving under an overpass connecting the two countries.

While many rested in tents after a month-long journey across Mexico, others wandered up to the border to contemplate the next stage in their journey.

"The wall doesn't look that tall," said Kimberly George, a 15-year-old girl from Honduras as she looked toward a stunted barrier a few feet away. "I really want to cross it."