USCIS Statement Throws Constitution Out the Window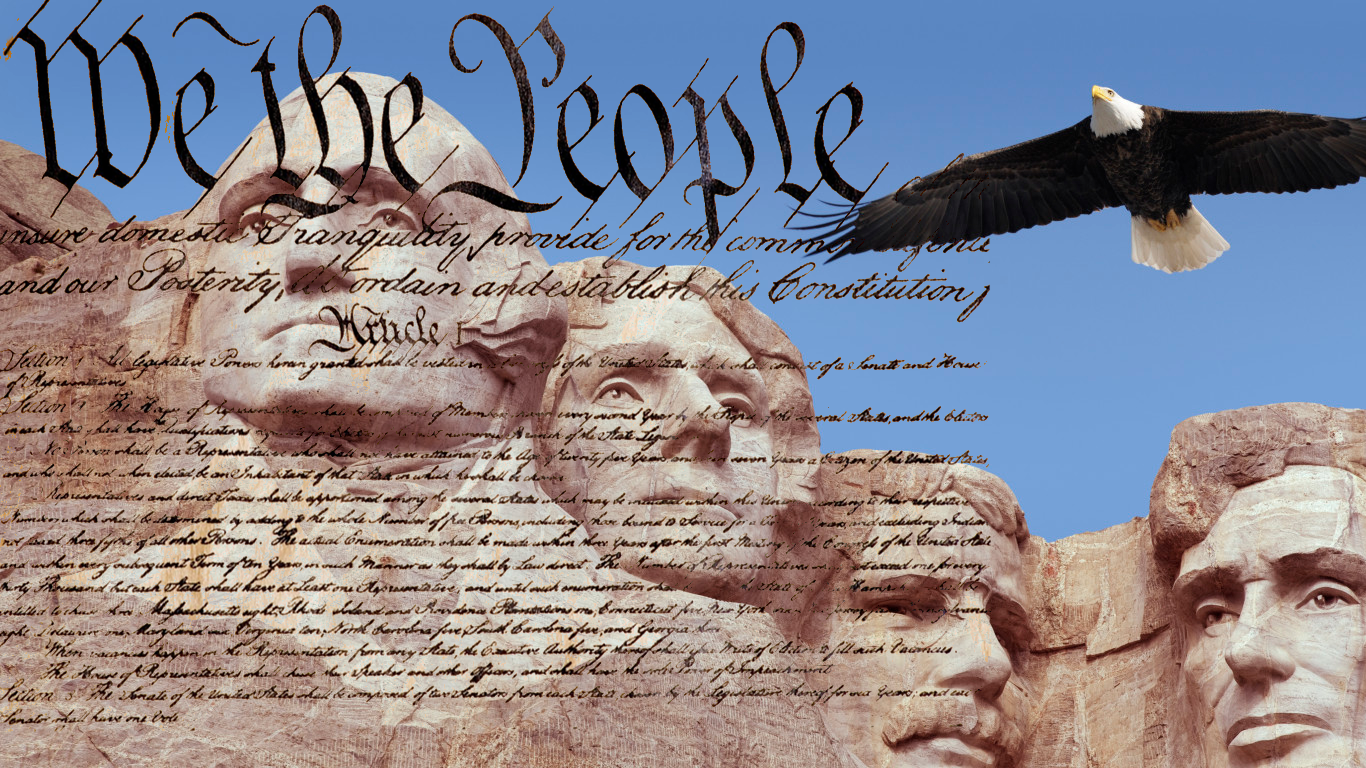 On June 19th 2020, USCIS issued a "Statement" in regard to the Supreme Courts' decision on DACA. The statement called out the Supreme Court, saying that the high court's decision "has no basis in law" and then follows with other legal conjectures and conclusions which demonstrate an alarming and improper bias at a government agency.
They made it pretty clear that their leadership had a total disregard and a lack of respect for the foundations of our judicial system. In fact, USCIS blatantly ignored the fact that the Supreme Court rejected their claim that the DACA was an illegal program.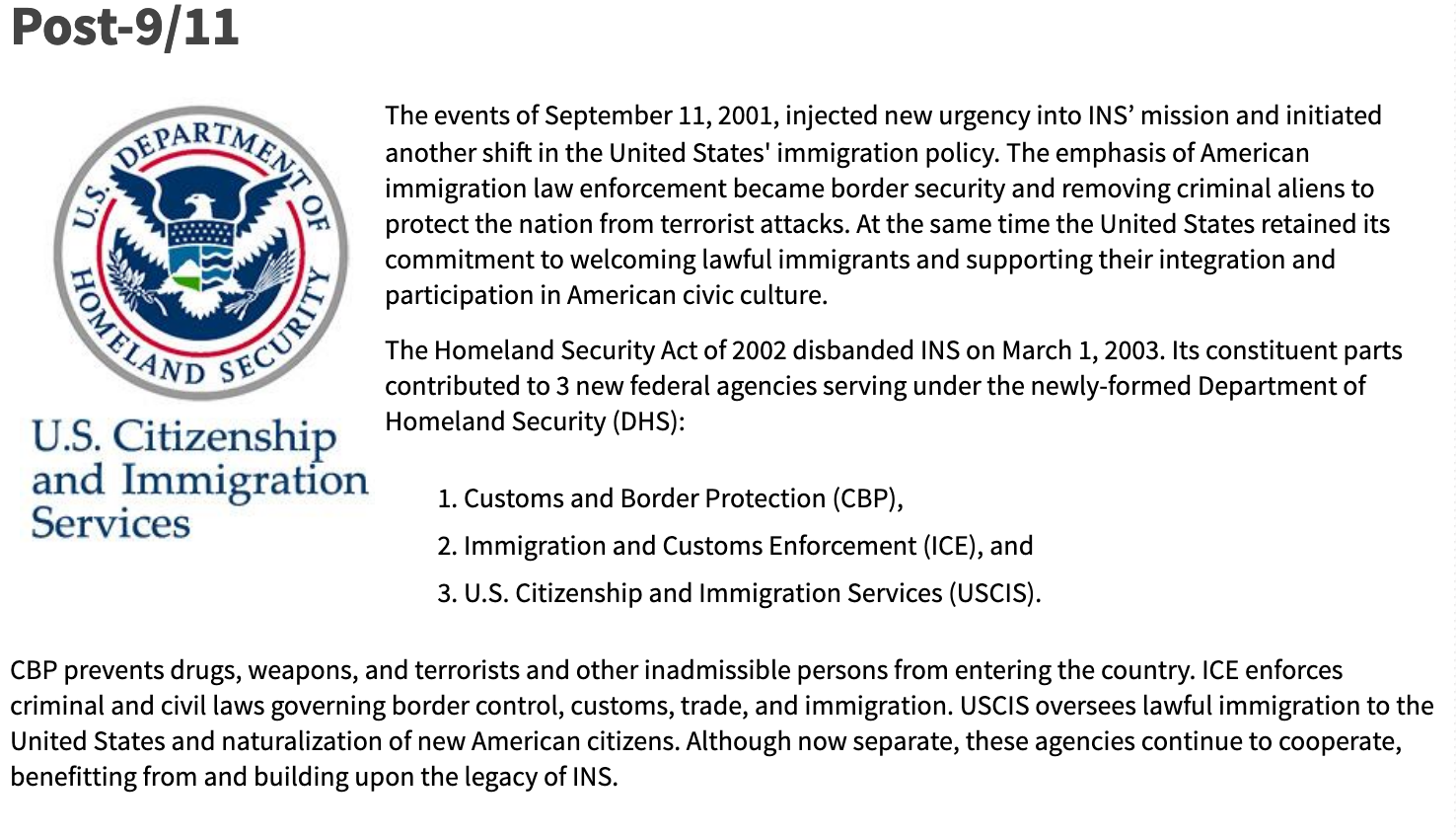 USCIS was created after 9/11 to be the adjudicatory arm of the Department of Homeland Security (DHS).  USCIS  mission statement: "U.S. Citizenship and Immigration Services administers the nation's lawful immigration system, safeguarding its integrity and promise by efficiently and fairly adjudicating requests for immigration benefits while protecting Americans, securing the homeland, and honoring our values."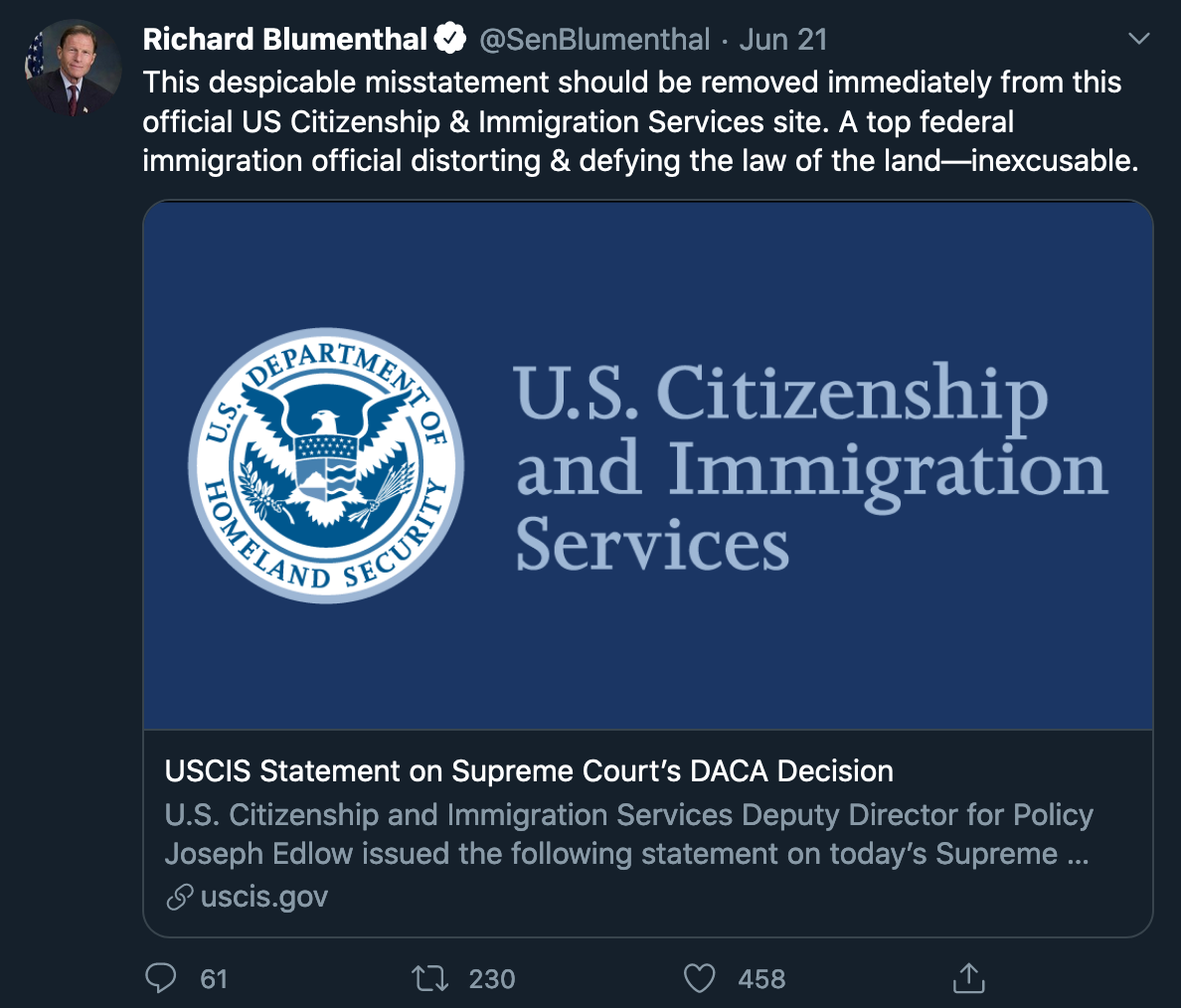 USCIS Statement on Supreme Court's DACA Decision
But, on June 19th, it seems as though their mission went out the window when USCIS posted about DACA and how the Supreme Court, the highest court in the land, handled the case.  USCIS's mission is to administer the law and specifically to "efficiently and fairly adjudicate requests for immigration benefits" as stated in its mission statement.  But here USCIS was out of line by trying to declare what is or is not legal, which the Supreme Court will always have the final word on anyway.
It is not up to USCIS to determine which programs or applications they will or will not adjudicate.  The June 19th statement amounts to not only inappropriate bluster, but it further undermines the agency's waning integrity by evincing clear bias and politicized motivations.
No one will argue that our system doesn't need reform.  In fact, USCIS is overworked, under-resourced, and in dire need of Congressional intervention. However, the fact the agency needs reform doesn't mean it can cast aside its responsibility to serve as a fair and impartial agency. Perhaps now more than ever, government institutions must strive to restore the faith of Americans in the integrity of government.
This latest political tirade by a spokesperson at USCIS makes it all the more clear that Congress must pass the Case Backlog and Transparency Act of 2020 which would ensure much-needed accountability at the agency and send a clear message that Congress and the Judiciary are equal branches of government as our Constitution dictates.
Source: Stooping to A New Low – USCIS Statement Throws Constitution Out the Window
EB-5 (Immigrant Investor) Filings Drop to Seven a Month vs. 10,000 a Year
The scandal-plagued immigrant investor (EB-5) program has hit a new low.
The ceiling on the number of visas is 10,000 a year, yet in the first three months of 2020, there were exactly 21 applications filed. In the same period one year earlier, the total number of applications was 1,808.
EB-5 is the program that rewards an alien investor with a family-sized batch of green cards when the investor plunks down a suitable amount in a DHS-identified, but not guaranteed, investment. The stake is usually in a 1 percent a year de facto loan in urban real estate. Big city developers love getting money at this rate.
There have been a large number of instances in which U.S.-based middlemen have cheated, or sought to cheat, the alien investors, as we have reported from time to time.
One of the main reasons for the recent sharp fall in the number of would-be investors is because, in November of last year, DHS upped the minimum ante (after 25 years of not doing so) from $500,000 to $900,000. The same set of regulations also narrowed the definition of areas that could be invested in, eliminating at least some of the prosperous areas that had formerly been used for most of these investments via a sort of gerrymandering.
Read about USCIS's 5-5-million-applications-pending
House Republicans push asylum restrictions, border security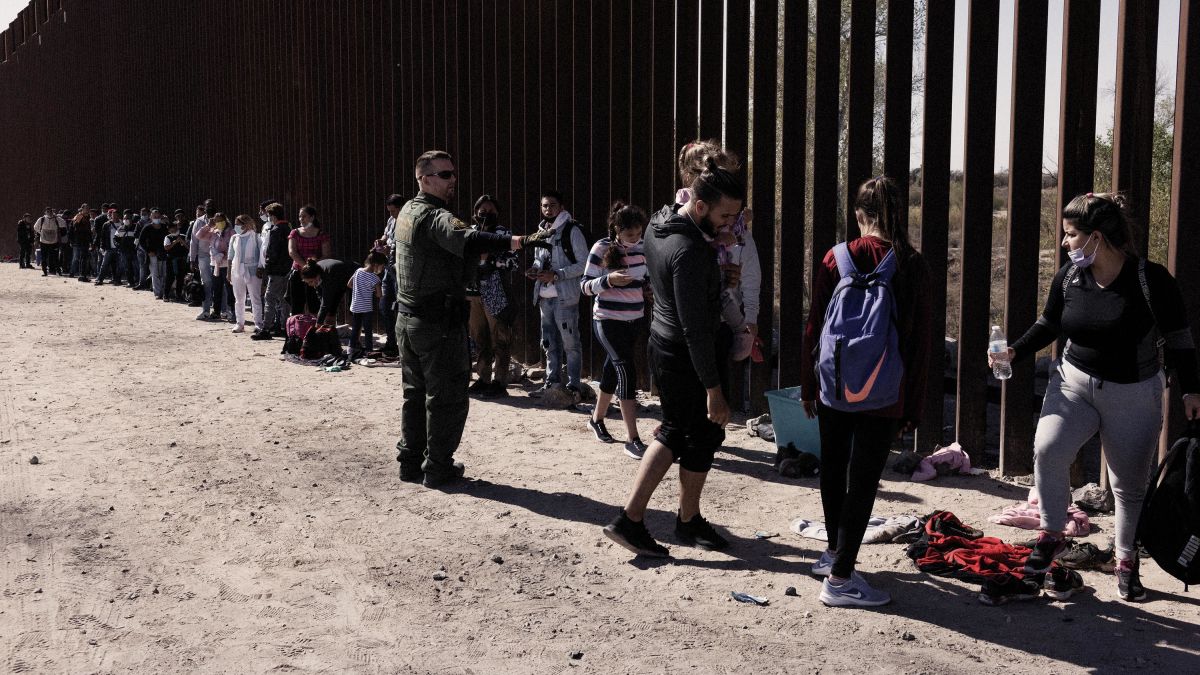 According to this article on Associated Press, by STEPHEN GROVES
"WASHINGTON (AP) — House Republicans for months have railed against the Biden administration's handling of the U.S. border with Mexico, holding hearings, visiting border communities and promising to advance legislation to clamp down on illegal immigration and drug trafficking.

But so far, they have failed to unify behind a plan, delaying efforts to pass legislation.

Now they are hoping to change that. Republicans on Wednesday jump-started work on an immigration and border enforcement package that would remake immigration law to make it more difficult to apply for asylum and easier for the federal government to stop migrants from entering the U.S. It combines proposals from a number of conservative hardliners into a single bill."
Biden is ignoring immigration issues, voters say in poll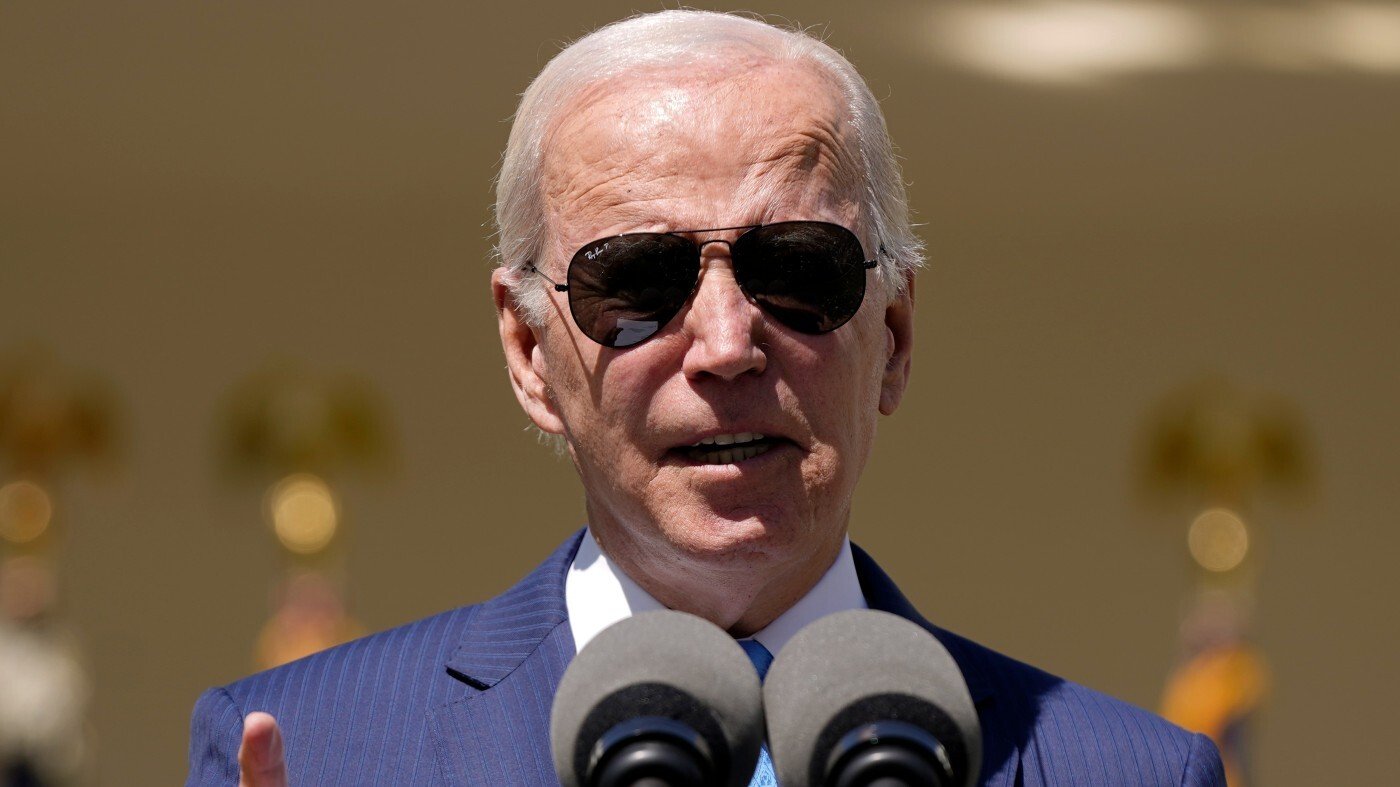 According to this article on Politico, by Myah Ward
"President Joe Biden's immigration problem isn't just about policy. It's that he's not talking about the issue enough, voters say in a new survey from a Democratic polling firm.

Fifty-eight percent of voters in seven key Electoral College battleground states disapprove of how the president is handling immigration, compared with 32 percent who approve, according to a new swing-state poll from Global Strategy Group first shared with POLITICO. And a majority of voters surveyed, at 52 percent, believe Biden is ignoring problems at the border, while 50 percent said the president is ignoring the situation around undocumented immigrants."
Senior Democrat Urges Executive Actions From Biden on Immigration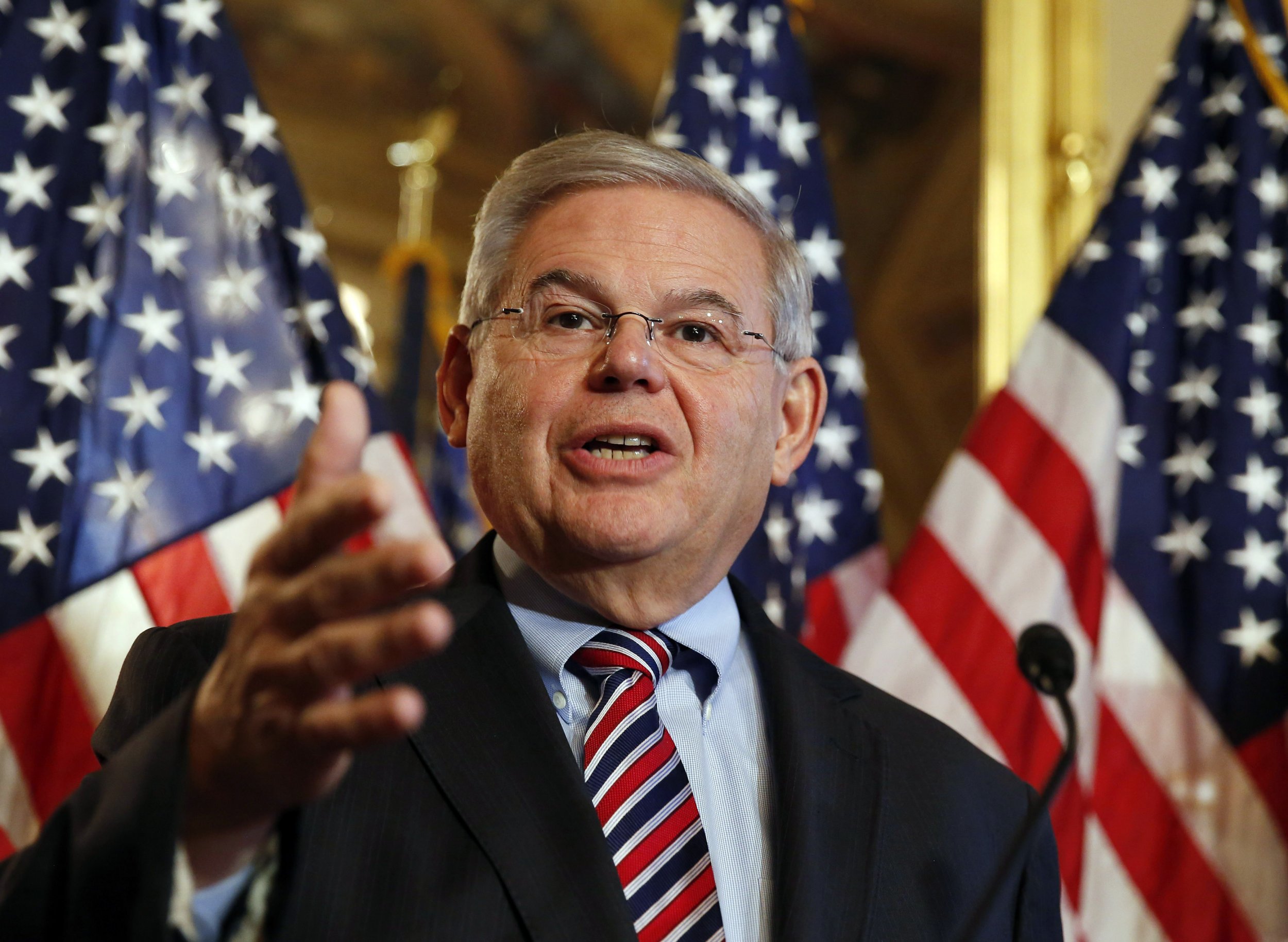 According to this article on The New York Times, by Eileen Sullivan
"WASHINGTON — Senator Bob Menendez, one of the loudest and most powerful Democratic critics of the Biden administration's immigration policies, said this week that he had delivered a list of recommended executive actions to the White House to address illegal migration at the southern border in a more humane way.

The move is unusual for Mr. Menendez, a three-term Democrat from New Jersey and the chairman of the Senate Foreign Relations Committee, who has for years focused on immigration policy and introduced a number of bills meant to change the outdated system.

But Mr. Menendez acknowledged the reality that Congress was unlikely to pass immigration legislation soon. His decision to go public with his recommendations reflects his growing frustration that President Biden is falling short on his immigration promises."