Comprehensive Immigration Reform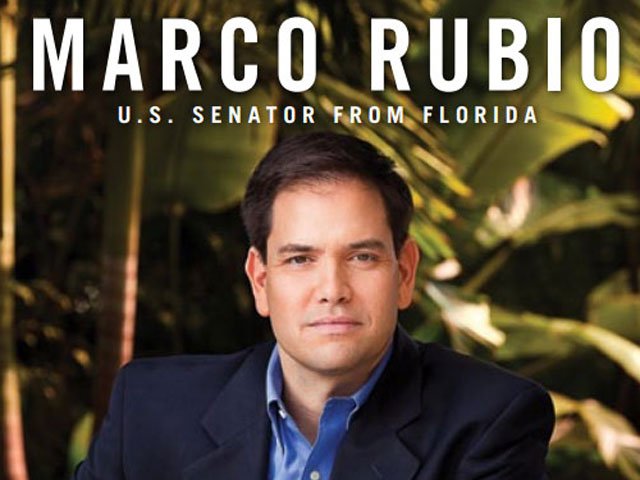 It appears that comprehensive immigration reform is finally going to be put into place, according to this news article on CBS, as well as this article in The Miami Herald, and this one in Vanity Fair.
The article on the CBS site basically sums up data they, and the Associate Press obtained, here are the proposed comprehensive immigration reform changes:
Creating a path to citizenship for illegal immigrants already here, contingent upon securing the border and better tracking of people here on visas;
Reforming the legal immigration system, including awarding green cards to immigrants who obtain advanced degrees in science, math, technology or engineering from an American university;
Creating an effective employment verification system to ensure that employers do not hire illegal immigrants;
Allowing more low-skill workers into the country and allowing employers to hire immigrants if they can demonstrate they couldn't recruit a U.S. citizen; and establishing an agricultural worker program.
The ability ALREADY exists for employers to hire foreign workers, which is called PERM Labor Certifcation, and has been around for many years.
And there is also an Agricultural worker program.
It's more likely that adjustments to existing programs will be made. And also, if the House of Representatives has to be involved in any way, a pitched battle of epic proportions will undoubtedly take place.
So as we know comprehensive immigration reform will some day be a reality, and that might actually be within the next 4 years, let's count this as just a prelude of what's to come.
The government clearly defines the system as follows:
The actual process for permanent labor certification varies depending upon the program being used. This Web site contains information regarding the process for filing for each of the programs under the Department of Labor's (DOL) jurisdiction. The filing of applications is the responsibility of the employer, not the employee. However, the employee can benefit from understanding the program being utilized in his/her behalf. In general, the DOL works to ensure that the admission of foreign workers to work in the U.S. will not adversely affect the job opportunities, wages and working conditions of U.S. workers. Once a permanent labor certification application has been approved by the DOL, the employer will need to seek the immigration authorization from USCIS.
We'll be updating this article throughout the day, and will report back with any major developments.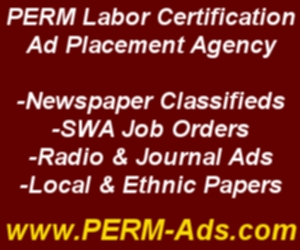 [wp_rss_multi_importer category="1″]
Muay Thai Training in Udon Thani Thailand
Imported Beers and Ales Thailand
January 2019 Visa Bulletin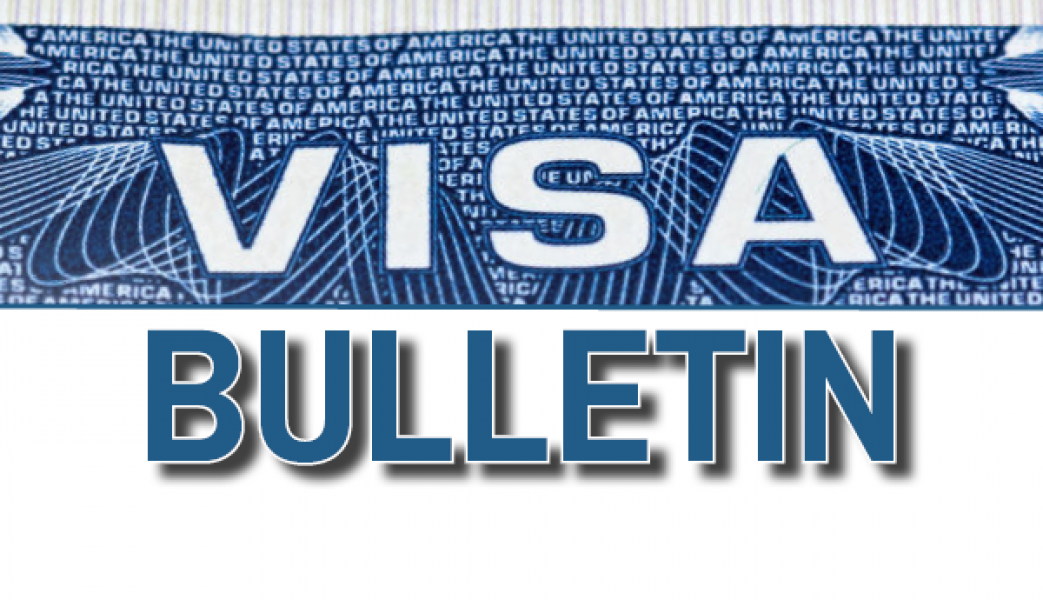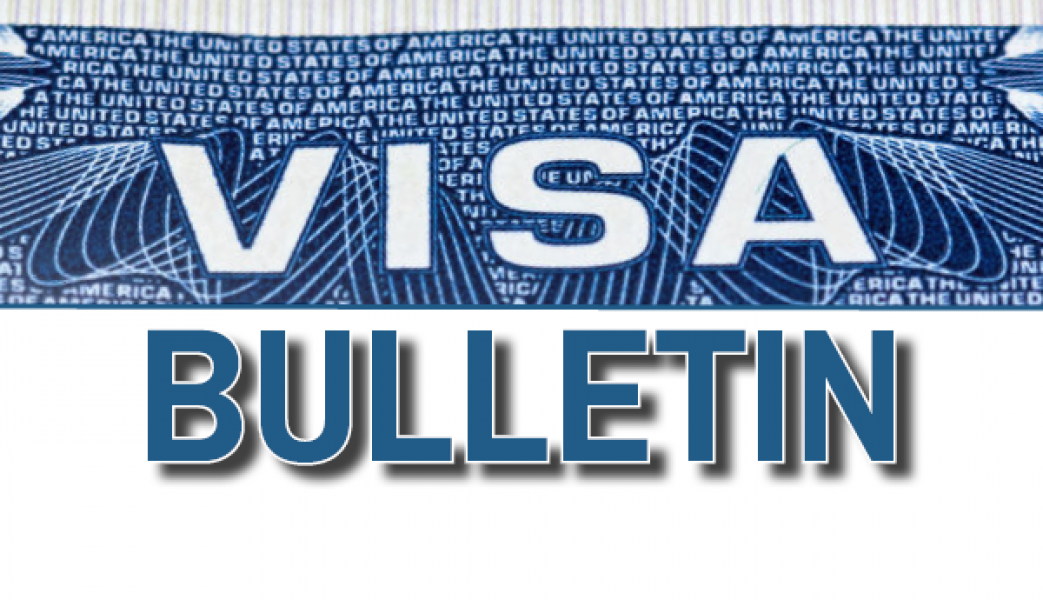 Here's the latest Visa Bulletin.
https://travel.state.gov/content/dam/visas/Bulletins/visabulletin_january2019.pdf
A battle over Trump's border wall could shut down major parts of the government for the third time this year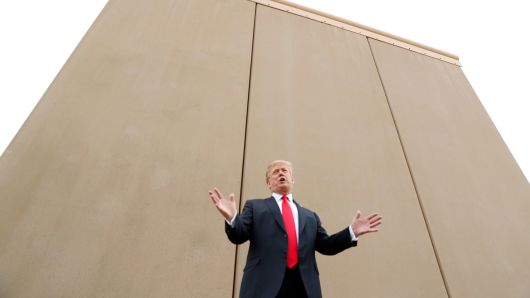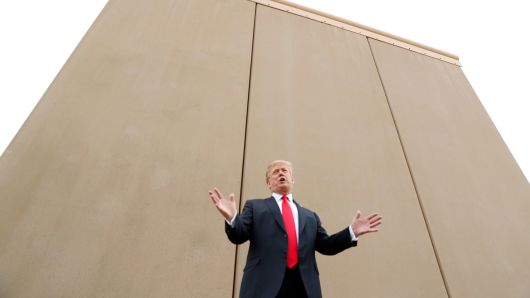 President Donald Trump has requested $5 billion in U.S. funding for his proposed wall on the U.S.-Meixco border, however, the Democrats refused to agree to such a sum.
On CNBC, the story quotes:
Once again, a spat over President Donald Trump's immigration plans has derailed talks to keep the government open.

Congress faces a Dec. 7 deadline to fund parts of the government. Trump signed spending legislation in September for five agencies, such as the departments of Defense and Health and Human Services, for the next fiscal year. But lawmakers still need to fund seven other agencies, including the Department of Homeland Security.

As Congress has already approved money for large parts of the federal government, a partial shutdown will have limited effects on its core functions. The funding fight does have stakes for how much of the president's immigration agenda he can enact as a migrant crisis plays out at the southern border.
Migrant Caravan Set To Cross Border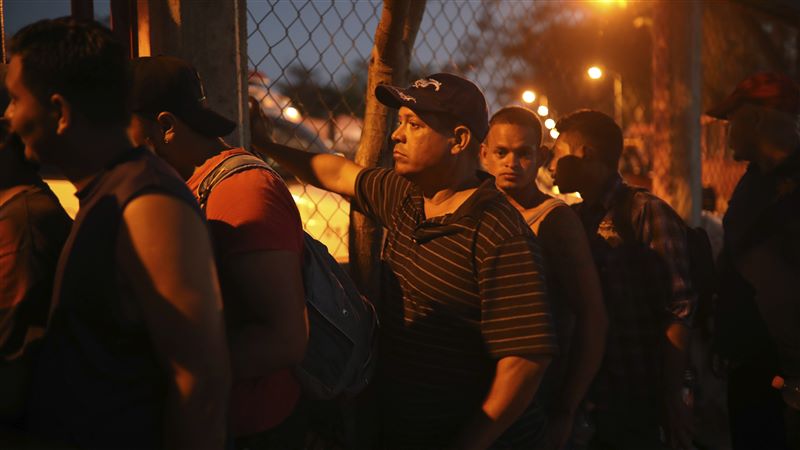 The "Migrant Caravan" is now set to attempt to cross the Mexican border into the United States.
It's uncertain as to what will take place, but there have been very pointed statements by both those opposing, and supporting the undertaking.
On Yahoo, the story quotes:
As the issue exploded into a diplomatic row, organizers of the caravan quietly broke it up.

The Department of Homeland Security issued a stark warning Wednesday to the first 120 who arrived, including some 50 minors.

"If you enter our country illegally, you have broken the law and will be referred for prosecution," DHS Secretary Kirstjen Nielsen said.

Nielsen said those making false immigration claims or helping others to do so would also be prosecuted.

Around 600 migrants are still traveling more or less together by hopping trains and taking buses.

The first two buses will be followed by three more, said organizer Irineo Mujica of the migrant rights group People Without Borders.
and Reuters reports:
Busloads of migrants began arriving on Tuesday at a shelter that was a five minute-walk from the border and within sight of a U.S. flag waving under an overpass connecting the two countries.

While many rested in tents after a month-long journey across Mexico, others wandered up to the border to contemplate the next stage in their journey.

"The wall doesn't look that tall," said Kimberly George, a 15-year-old girl from Honduras as she looked toward a stunted barrier a few feet away. "I really want to cross it."