January 2019 Visa Bulletin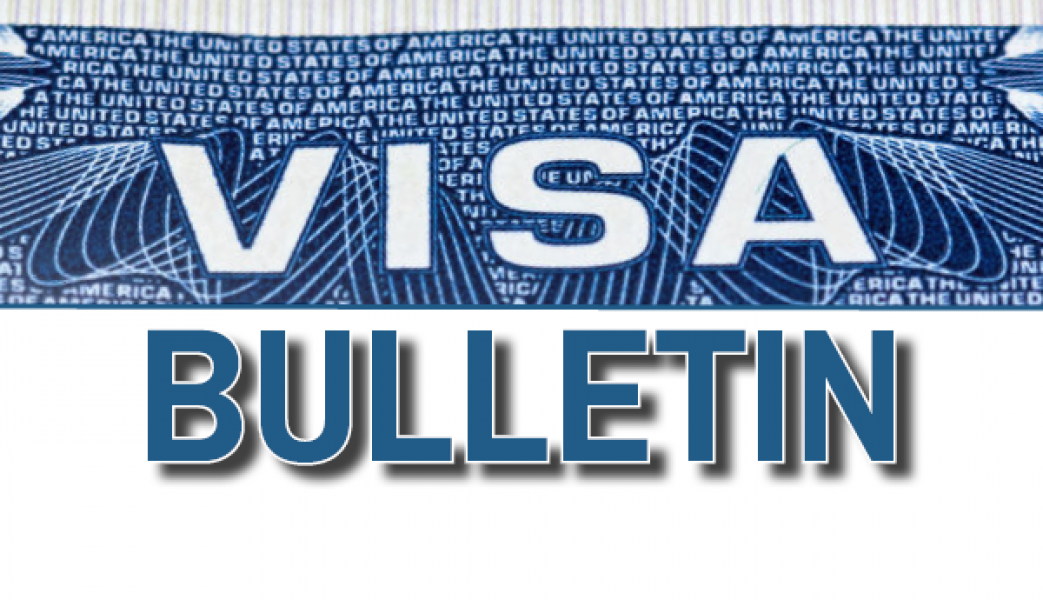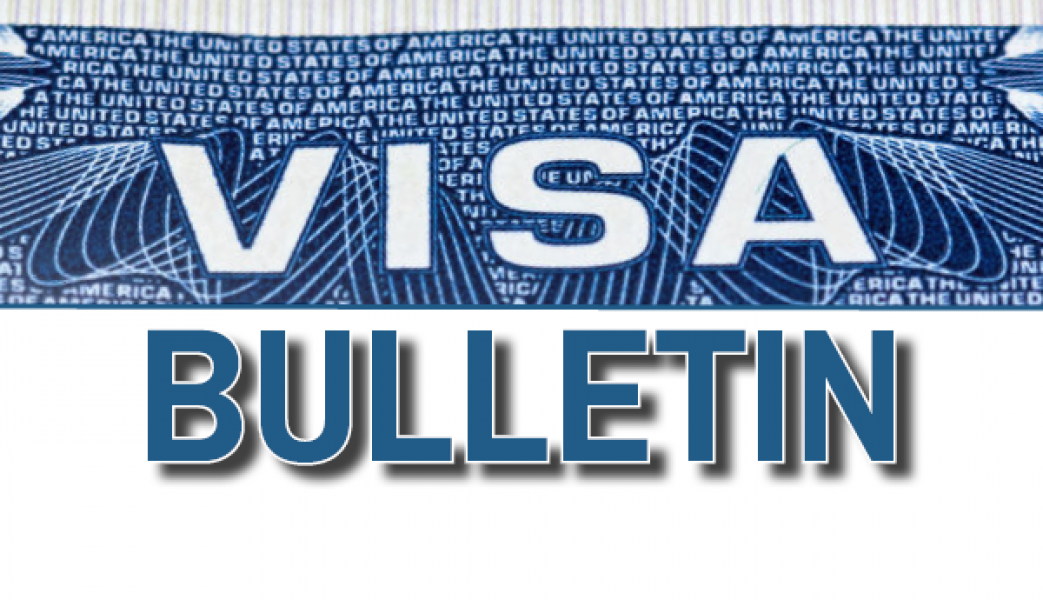 Here's the latest Visa Bulletin.
https://travel.state.gov/content/dam/visas/Bulletins/visabulletin_january2019.pdf
A battle over Trump's border wall could shut down major parts of the government for the third time this year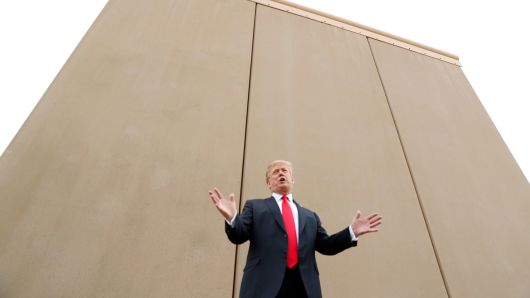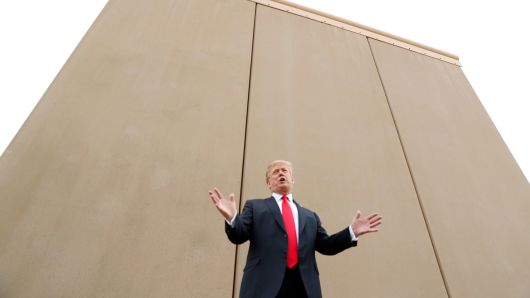 President Donald Trump has requested $5 billion in U.S. funding for his proposed wall on the U.S.-Meixco border, however, the Democrats refused to agree to such a sum.
On CNBC, the story quotes:
Once again, a spat over President Donald Trump's immigration plans has derailed talks to keep the government open.

Congress faces a Dec. 7 deadline to fund parts of the government. Trump signed spending legislation in September for five agencies, such as the departments of Defense and Health and Human Services, for the next fiscal year. But lawmakers still need to fund seven other agencies, including the Department of Homeland Security.

As Congress has already approved money for large parts of the federal government, a partial shutdown will have limited effects on its core functions. The funding fight does have stakes for how much of the president's immigration agenda he can enact as a migrant crisis plays out at the southern border.
Migrant Caravan Set To Cross Border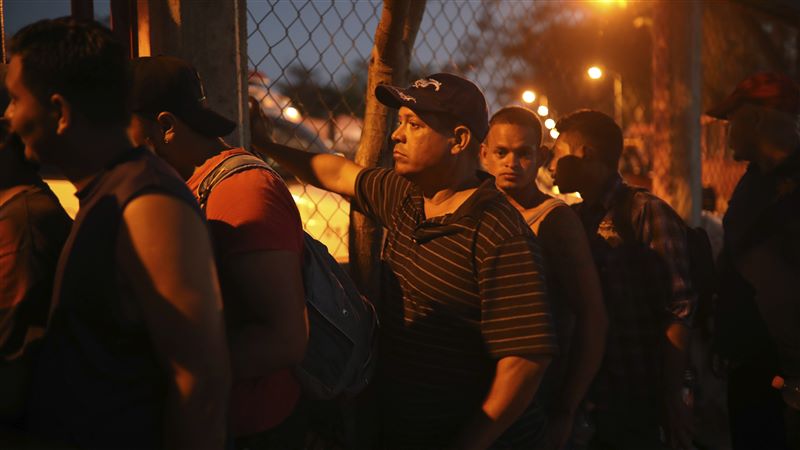 The "Migrant Caravan" is now set to attempt to cross the Mexican border into the United States.
It's uncertain as to what will take place, but there have been very pointed statements by both those opposing, and supporting the undertaking.
On Yahoo, the story quotes:
As the issue exploded into a diplomatic row, organizers of the caravan quietly broke it up.

The Department of Homeland Security issued a stark warning Wednesday to the first 120 who arrived, including some 50 minors.

"If you enter our country illegally, you have broken the law and will be referred for prosecution," DHS Secretary Kirstjen Nielsen said.

Nielsen said those making false immigration claims or helping others to do so would also be prosecuted.

Around 600 migrants are still traveling more or less together by hopping trains and taking buses.

The first two buses will be followed by three more, said organizer Irineo Mujica of the migrant rights group People Without Borders.
and Reuters reports:
Busloads of migrants began arriving on Tuesday at a shelter that was a five minute-walk from the border and within sight of a U.S. flag waving under an overpass connecting the two countries.

While many rested in tents after a month-long journey across Mexico, others wandered up to the border to contemplate the next stage in their journey.

"The wall doesn't look that tall," said Kimberly George, a 15-year-old girl from Honduras as she looked toward a stunted barrier a few feet away. "I really want to cross it."
Trump Goes After H1B Temp Worker Visas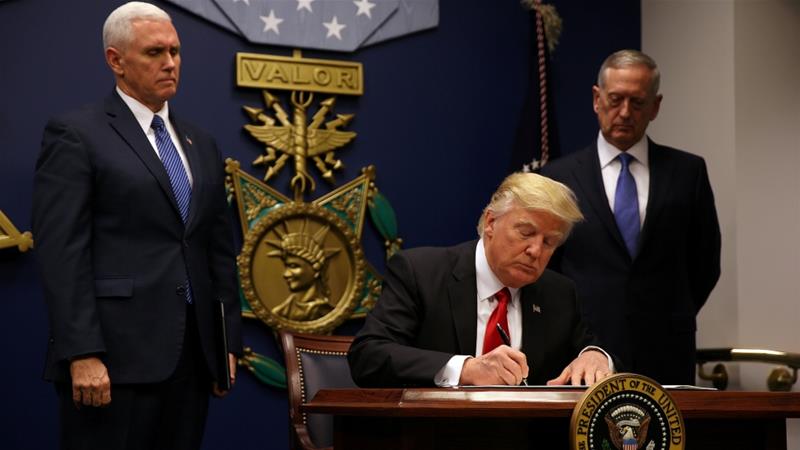 More reform to the immigration system is on tap.  This time not good news for the working spouses of many tech workers from India, who often hail from high quality technology schools based in Bangalore.
So now the spouses of existing visa holders in the US may eventually not be allowed to work, as they have been since 2015 when the rules were changed.
The Trump administration will propose revoking a rule that makes spouses of thousands of immigrant workers eligible to work while in the U.S., potentially complicating a major driver of technology jobs.
Since 2015, the spouses of H-1B, or high-skilled, visa holders waiting for green cards have been eligible to work in the U.S. on H-4 dependent visas, under a rule introduced by President Obama's administration.

The tech sector is a major employer of H-1B visa holders, a category of visas for highly skilled jobs.

But in a statement Thursday, the Department of Homeland Security said it intends to do away with that rule.
Source: http://money.cnn.com/2017/12/15/technology/h1b-visa-spouses-h4-trump/index.html
Many knew when Trump won the election that this kind of immigration reform news would be forthcoming.  Such as when Trump tightened the rules on H1B renewals.
The U.S. government is toughening up the process for renewing a popular foreign work visa.

This week, U.S. Citizenship and Immigration Services advised its officers to "apply the same level of scrutiny" to extension requests for the H-1B visa, among other sought after visas.

In other words, officers are instructed to review requests for renewal as thoroughly as they would initial visa applications.

The H-1B is a common visa pathway for high-skilled foreigners to work at companies in the U.S. It's valid for three years, and can be renewed for another three years. It's a program that's particularly near and dear to the tech community, with many talented engineers vying for one of the program's 85,000 visas each year.

The directive rescinds the previous guidance, which gave "deference" to previously approved visas "as long as the key elements were unchanged and there was no evidence of a material error or fraud related to the prior determination."