BPC Applauds Biden Administration's Move to Utilize FEMA to Aid Migrant Children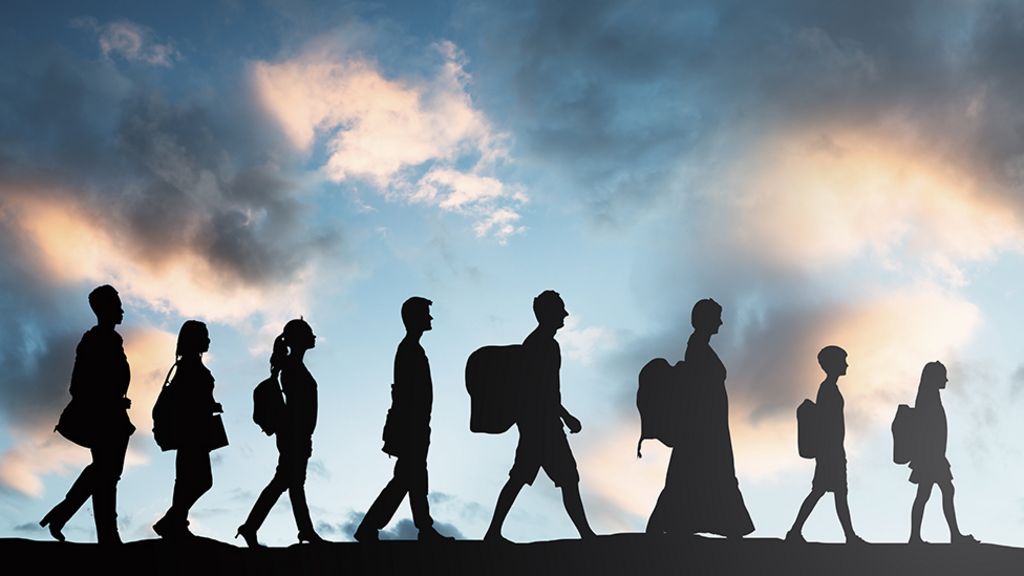 Here's some good news on the DACA front with FEMA stepping in to assist:
Washington, DC – Over the past eight years the composition of migrants arriving at the U.S. southern border has significantly changed, shifting from mostly Mexican adults seeking work to large numbers of Central Americans—including families and children—seeking asylum. This paradigm shift has overwhelmed existing infrastructure several times now, leading to humanitarian emergencies, with migrants held in overcrowded, unsanitary conditions. In 2019, the Bipartisan Policy Center put forward a plan for an "immigration Federal Emergency Management Agency" that would be a flexible response-unit that could support the Department of Homeland Security's mission and provide humanitarian services whenever and, more importantly, wherever a large unexpected increase in immigration occurs.
Source: https://bipartisanpolicy.org/press-release/bpc-applauds-biden-administrations-move-to-utilize-fema-to-aid-migrant-children/
Lawyers say China using Interpol to seek dissident's return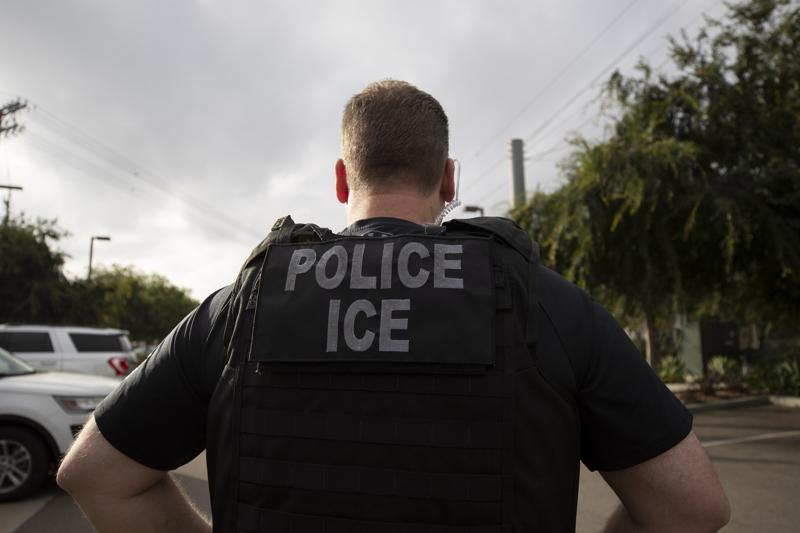 According to this article on Associated Press, by NOMAAN MERCHANT
"WASHINGTON (AP) — Attorneys are asking the Biden administration to release from immigration custody a Chinese democracy advocate who could be deported to his homeland to face what they say are false charges — despite the lack of an extradition treaty between the United States and China.

Human rights advocates say this is one of a handful of cases in which China has used the Interpol "red notice" system to try to force the return of fugitives from the United States. Under this system, a member country of the international police consortium can ask other countries to arrest and return fugitives living abroad. It's not clear how often, if ever, this tactic has resulted in the U.S. turning over detainees to Chinese authorities."
Biden administration tries to tackle large backlog in asylum cases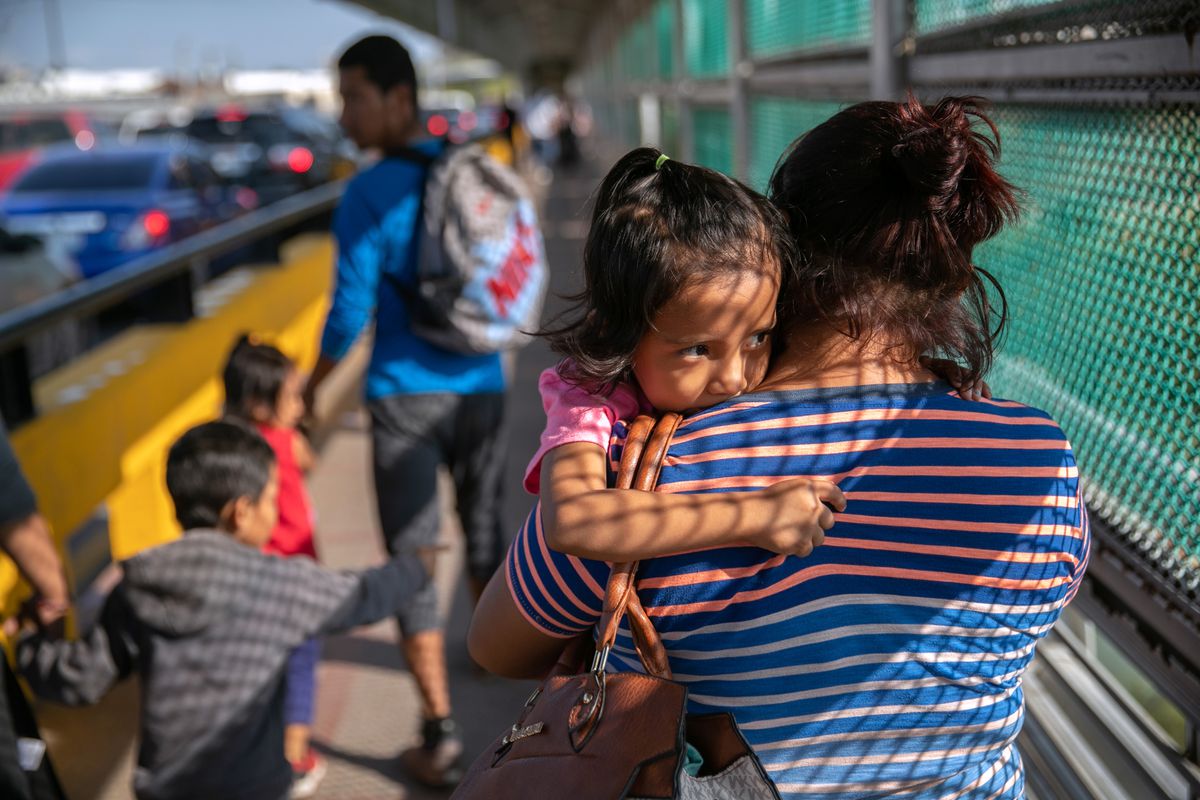 According to this article on Fox 43, by Claire Bermudez
"The Biden administration is reportedly moving forward with a plan to shift where asylum cases are handled, in an effort to tackle a sizeable backlog in applications.

The plan, as NPR reports, would try to speed up processing by allowing officials at the Department of Homeland Security to rule on claims without sending them to immigration court, where it would be ultimately up to immigration judges."
32 Children Who Were Deported To Guatemala Last Year In Violation Of A Court Order Have Yet To Be Brought Back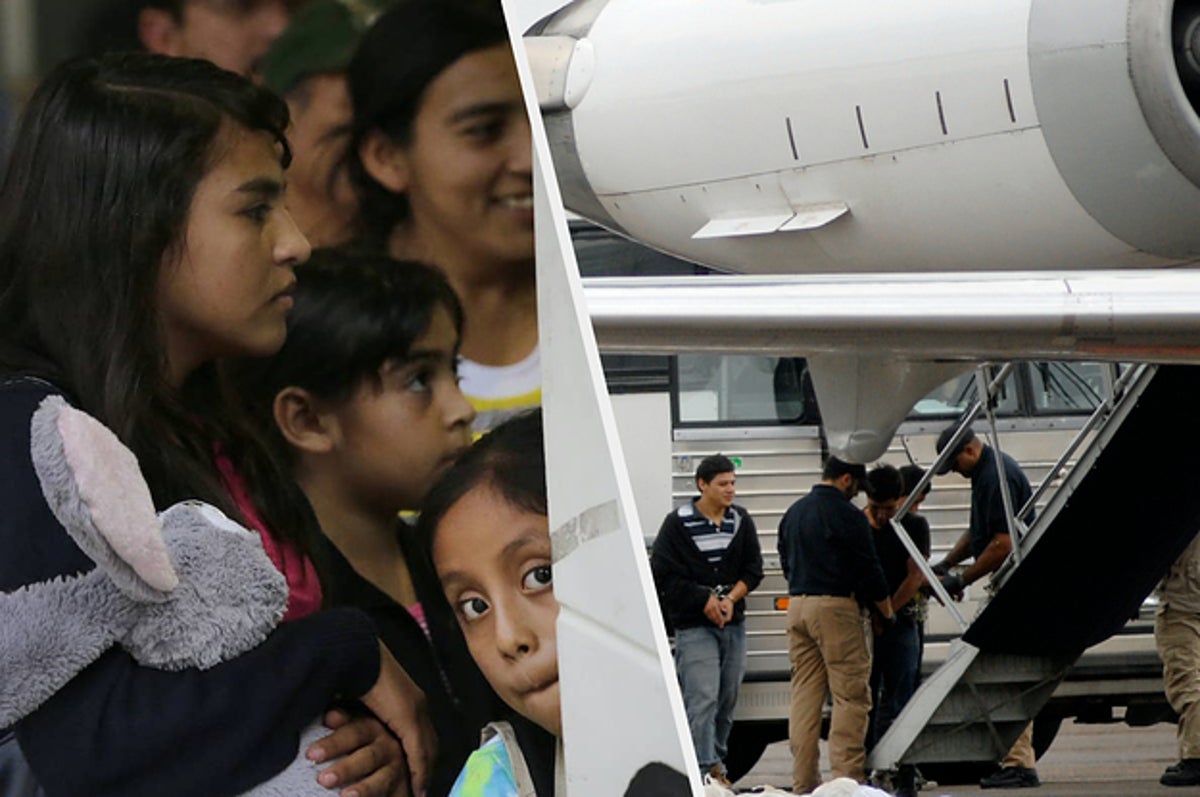 According to this article on BuzzFeed News, by Hamed Aleaziz
"Thirty-two unaccompanied immigrant children who were deported to Guatemala despite a judge's order have yet to be brought back to the US to apply for asylum, six months after the government admitted it was in the wrong. Now, immigration advocates are ramping up pressure on the Biden administration to speed up the process.

"It has been months since these children were expelled in violation of a court order and we need answers immediately," said Lee Gelernt, an attorney with the ACLU who led the lawsuit challenging the Trump-era policy. "The children need to be given a chance to speak to us as counsel and the option to return to the US if they choose.""