How will the Trump administration's new immigration restrictions affect the US economy?
Trumps new 2020 immigration restrictions– A new White House executive order suspending temporary work visas and other avenues of legal immigration does "a big disservice to the American people," Brookings Senior Fellow Dany Bahar says. Bahar explains  in this podcast why the restrictions targeting high-skilled immigration hurt the U.S. economy, and the crucial role immigrants play as engines of economic growth and job creation.

Dany Bahar is a Turkish-born Swiss business executive and the founder of luxury automotive retailer ARES. His involvement in the automotive and motorsports industries began at Red Bull, where between 2003 and 2007 he led the launch of the Formula One teams Red Bull Racing and Scuderia Toro Rosso.

Adrianna Pita is the Assistant Director of Events at The Brookings InstitutionExperienced events manager and editor for more than 15 years at one of the nation's oldest and most prestigious think tanks, and now host of the Intersections podcast.
Trump suspends temporary work visas in the United States
On Monday, United States President Donald Trump signed an executive order to temporarily suspend certain work visas that will temporarily block foreign skilled employees, specialized workers, managers, and seasonal workers from entering the country until the end of 2020.
 Donald Trump believes that by signing the executive order on Monday he will open up 520,000 jobs for American workers and help reshape the economy after the pandemic. An official in the White House was asked how and where did President Trump get his magic 520,000 number, but couldn't come up with a reasonable answer, they  simply said it would "get Americans back to work as quickly as possible."
Who is affected by the

2020 immigration restrictions

? 
H-1B visas for high-skilled workers widely employed by America's tech industry, L visas often used by businesses to transfer foreign workers within a company, J-1 visas for foreign cultural and work exchanges, and H-2B visas for temporary workers in nonagricultural industries.
Visa holders' dependents, such as spouses and minor children, would be affected as well. They usually receive visas with limited work possibilities.
Who is not affected by the

2020 immigration restrictions

? 
Those who already have valid a visa or green card, whether inside or outside the country, or those who already applied for green cards or temporary visas from inside the U.S.
Others exempted under the order include spouses or children of U.S. citizens, those providing services deemed essential for the U.S. food supply, or if someone is of national interest as determined by the State Department or the Department of Homeland Security.
Trump believes as a Nation we must remain mindful of the impact of foreign workers on the United States labor market, especially during this time when there are high domestic unemployment and depressed demand for labor. He believes the  United States economy will require several months to get back on its feet, and several more months to restore to somewhat stable labor demand.  He also believes that by allowing the entry of certain aliens as immigrants and nonimmigrants, it would be detrimental to the interests of the United States. Therefore Donald J. Trump has signed Proclamation Suspending Entry to certain Aliens Who Present a Risk to the U.S. Labor Market Following the Coronavirus Outbreak. The continuance of Proclamation 10014 will go in effect immediately.
"This action is not only an attempt to divert attention away from Trump's failure to stop the spread of the coronavirus and save lives but an authoritarian-like move to take advantage of a crisis and advance his anti-immigrant agenda," Castro tweeted Monday night. "We must come together to reject his division."
House Judiciary Chairman Jerry Nadler (D-N.Y.) echoed Castro, tweeting: "President Trump now seeks to distract us from his fumbled COVID-19 response by trying to put the blame on immigrants. The truth is many immigrants are on our front lines, protecting us as doctors, nurses, health aids, farmworkers, and restaurant workers."
Another recent article here: http://immigrationreformnews.com/mexican-border-control/
Source: How will the Trump administration's new immigration restrictions affect the US economy?
https://www.brookings.edu/series/the-current-podcast/
By Dany Bahar, Adrianna Pita
PERM Recruitment Advertising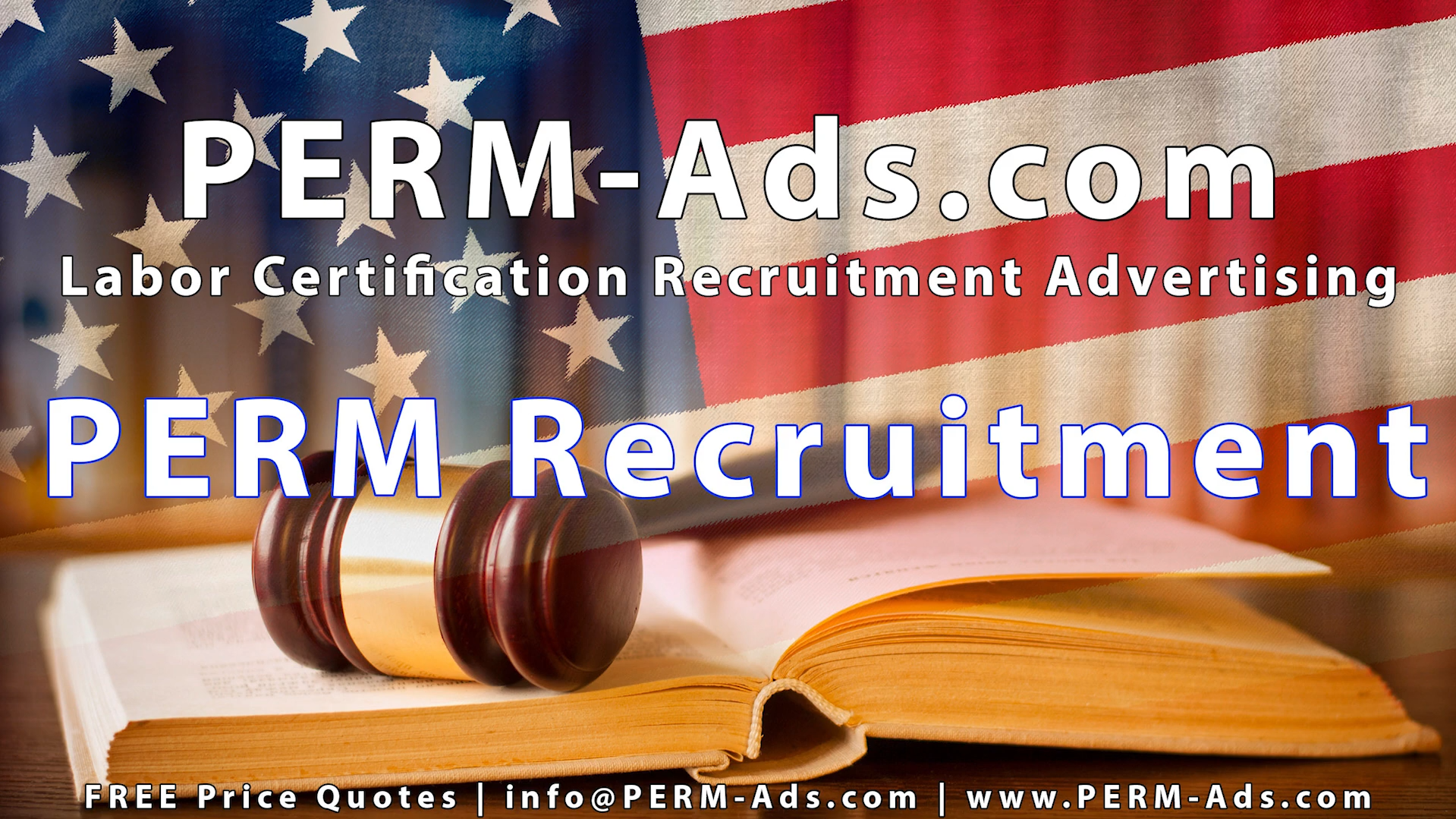 PERM Recruitment Advertising made easy, just contact PERM Ads at https://PERM-Ads.com
Federal Court Strikes Down Trump's Second Asylum Ban in Momentous Victory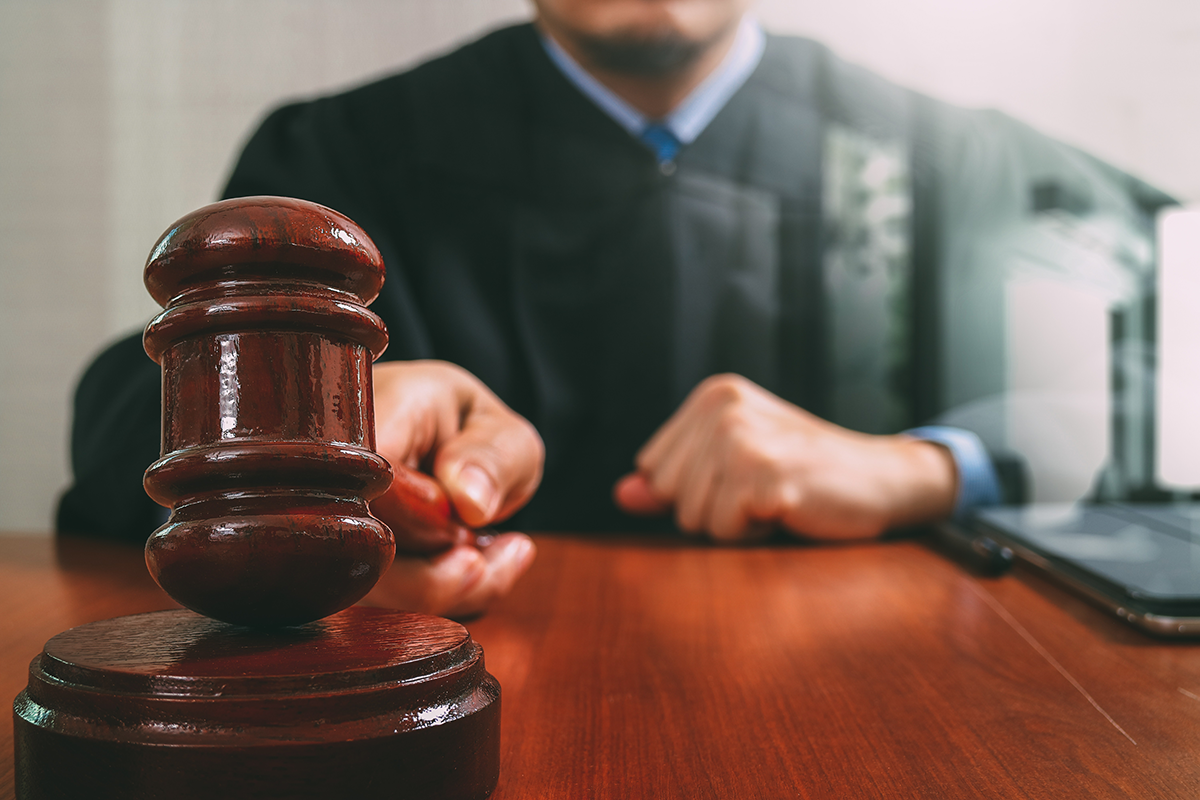 Yesterday, a federal judge in the District of Columbia struck down the Trump administration's second asylum ban ends a sweeping policy that had shut down asylum for most people entering the United States at the southern border. The court's decisive action could not have come soon enough, as the rule has been in effect for almost a year, impacting thousands of asylum seekers.
Several immigrants' rights groups, including Capital Area Immigrants' Rights (CAIR) Coalition, Human Rights First, Refugee and Immigrant Center for Education and Legal Services (RAICES), and Tahirih Justice Center, alongside twenty-two individual asylum seekers, brought the lawsuit to block implementation of the ban which took effect on July 16, 2019.
The rule disqualified people arriving at the U.S.-Mexico border from receiving asylum unless they had unsuccessfully requested similar protection in another country en route to the U.S. But many of the countries that people typically travel through, like Guatemala, have virtually non-existent asylum systems or ways to keep asylum seekers safe. On its face, the policy applied to anyone who passed through another country before arriving in the United States, but in practice, it disproportionately impacted people from Central America.
U.S. District Judge Timothy Kelly, appointed by President Trump in 2017, held that the rule should end immediately. The court found that the government had failed to comply with the Administrative Procedures Act (APA), which provides that the American public must have sufficient opportunity to comment on a new regulation before its implementation.  The government argued that advance notice was not necessary in this case as it would have led to huge numbers of migrants attempting to enter the United States before the rule took effect.
The government only pointed to one article from October 2018 to show good cause to sidestep the notice-and-comment period.  The article suggested in part that the number of asylum-seeking families who traveled to the United States after the U.S. government stopped systematically separating families may have increased.
The court didn't buy it. According to Judge Kelly:
"[T]he article does little if anything to support Defendants' prediction that undertaking notice-and-comment rulemaking would have led to a dramatic, immediate surge of asylum applicants at the border that would have had the impact they suggest."
It remains to be seen what will happen to the thousands of people who received negative decisions over the past year as a result of the second asylum ban. This is particularly true for those in detention facilities who may not have access to an attorney to assist them in asking for a second chance at asylum. And it is hard to know how many people with valid asylum claims have been deported to harm or worse.
Second asylum ban ends but an appeal is expected

The government is expected to appeal the court's decision, though the advocacy groups that brought the challenge have made clear they are willing to battle it out in the courts.
Challenges remain for asylum seekers fleeing to the United States. According to one report, only two people seeking humanitarian relief at the U.S.-Mexico border between March 21 and May 13, 2020, have been permitted to stay. Restrictions related to the COVID-19 pandemic have largely shut down the U.S.-Mexico border, causing tens of thousands of men, women, and children to be "expelled" back to Mexico in light of public safety concerns.
Even so, the decision is a huge win for countless asylum seekers and a blow to an administration that has repeatedly attempted to bypass Congress where the lives of so many are at stake.
Some of our most recent post: http://immigrationreformnews.com/inspector-general-health-migration-report/
Source: Federal Court Strikes Down Trump's Second Asylum Ban in Momentous Victory
Inspector General Report Overlooks Serious Medical Care Issues Within Border Patrol Custody
The Department of Homeland Security Office of Inspector General (OIG) recently published a health migration report analyzing U.S. Customs and Border Protection's (CBP) treatment of noncitizens at the border in 2019.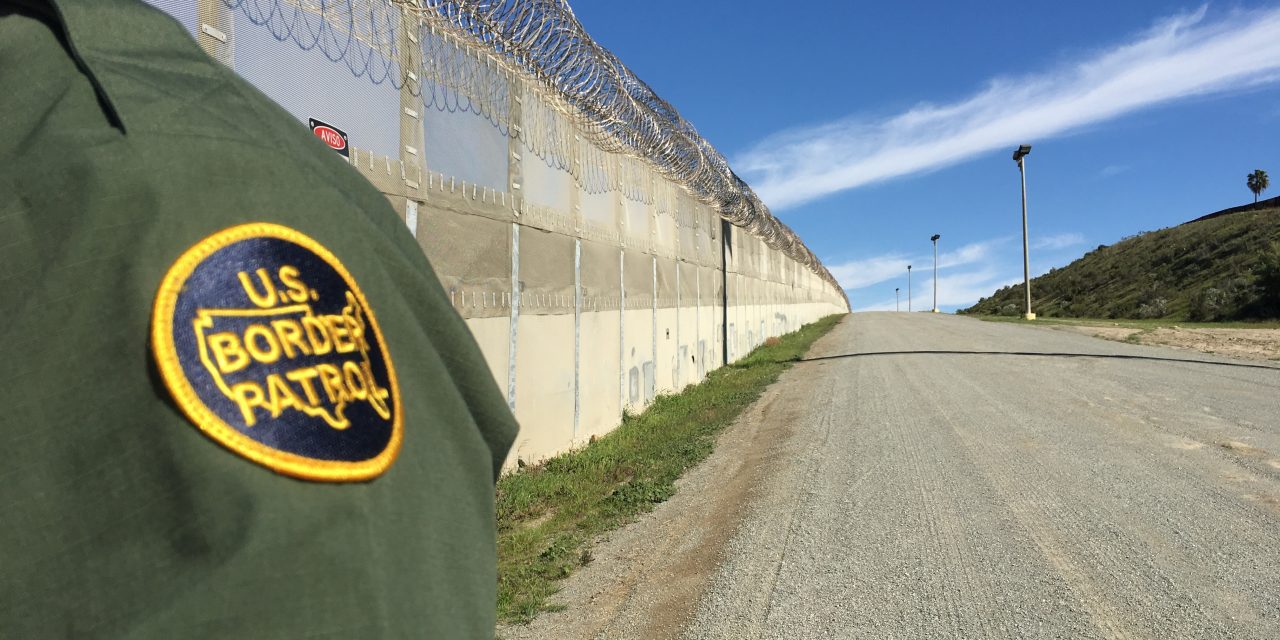 The Department of Homeland Security Office of Inspector General (OIG) recently published a health migration report analyzing U.S. Customs and Border Protection's (CBP) treatment of noncitizens at the border in 2019. While the report critiques the agency for not meeting its own standards, it also allows CBP to avoid meaningful accountability for numerous failures in meeting the health needs of those detained.
In 2019, CBP apprehended over 850,000 people along the southwest border. As a federal agency that detains hundreds of thousands of noncitizens annually, CBP must ensure that the people it detains are provided with adequate medical care. To create a greater level of accountability, Congress requires the OIG to conduct unannounced inspections of the agency's holding facilities with particular emphasis on evaluating the poor conditions of detention that have been documented for years.
After conducting unannounced inspections at 21 CBP facilities, the OIG found CBP struggled to meet detention standards based on serious overcrowding, extended periods of detention, and conditions falling below instituted standards. The report concludes with recommendations for CBP, however, that fail to address serious concerns with CBP's provision of medical and health services.
Throughout 2019, organizations documented CBP's inadequate medical and health response for those in detention in published reports and administrative complaints filed on behalf of people who experienced medical negligence, verbal and physical abuse, and inadequate medical care. In 2019 alone, seven children died while in CBP custody—an unprecedented number of child deaths.
One complaint surveyed 200 mothers held in family detention. 67 percent stated that their child was never seen by a medical provider while in CBP custody. Over half reported that their child did not receive medical attention after making the request to the agency. One mother recalled her three-year-old daughter vomiting ten times in one hour but was told by CBP officials she could not receive medical attention because of quarantine for flu.
Another complaint described families feeling unsafe and frightened while in detention because of the physical and verbal abuse from agents.
Border Patrol &

Health Migration
Families reported being sprayed with water bottles by agents for no reason other than the agent was capable of doing so. Many migrants reported that agents called them racial slurs and were even denied more food and clothing for their children because the agent's stated they were responsible for their children's suffering by choosing to come to the United States.
Despite this extensive record, the OIG did not investigate the well-documented reports of lack of medical assistance, nor did it address the physical and verbal abuse experienced by people in detention. The OIG's only excuse for not addressing medical care was that it did not have inspectors with medical expertise. The only two recommendations made to CBP address the lack of telephone access for unaccompanied children in detention and the need to improve the handling of detainees' property. By neglecting the majority of the issues raised in complaints, OIG's report doesn't hold CBP fully accountable for its detrimental impacts on thousands of vulnerable people.
The government must provide adequate medical care to all individuals that it detains in any context. Adequate screening and care are particularly important for people who are detained shortly after they arrive at the southern border due to the arduous and extended nature of their travel to the U.S.
Rather than providing meaningful oversight and recommendations that address CBP's obligation in providing adequate health care services for those detained, the OIG chose to fixate on issues unrelated to pressing medical needs. OIG must do a better job acknowledging and describing solutions for CBP to improve its detention facilities that hold families and children in custody.
Recent article: http://immigrationreformnews.com/secretary-department-of-defense/
Source: Inspector General Report Overlooks Serious Medical Care Issues Within Border Patrol Custody
Photo by Maria Frausto