IS A FOURTH H1B LOTTERY FOR FY2022 POSSIBLE?
The H1B Guy speculates on the possibility of a fourth H1B Lottery being held for FY2022 after an unprecedented third H1B Lottery was held on November 19, 2021.
Read the full post
Subscribe to The H1B Guy Podcast
Join The H1B Guy Channel and Chat on Telegram
Follow The H1B Guy on Twitter
THE H1B GUY NEWS (12/24/2021) H1B Lottery Wage Rule Dead, EAD Processing Delays Continue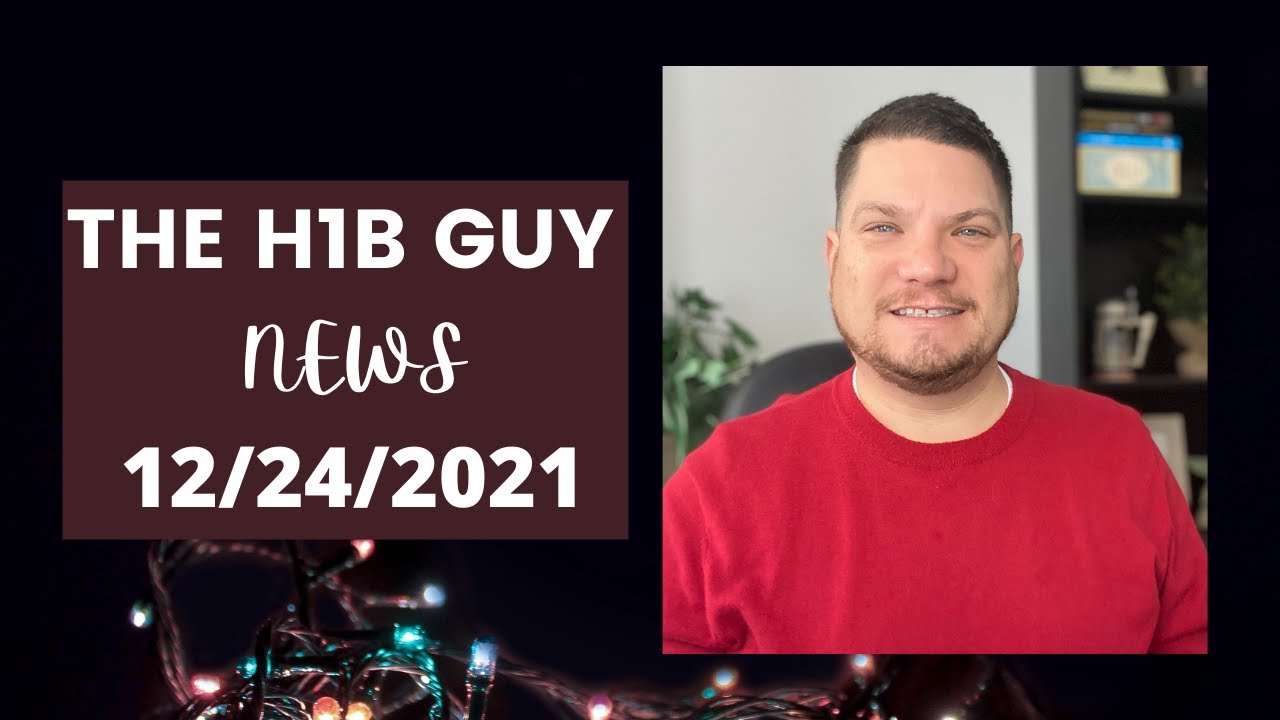 THE H1B GUY LIVE (12/20/2021) USCIS Brags About Accomplishments & Immigration Reform in 2021 Failed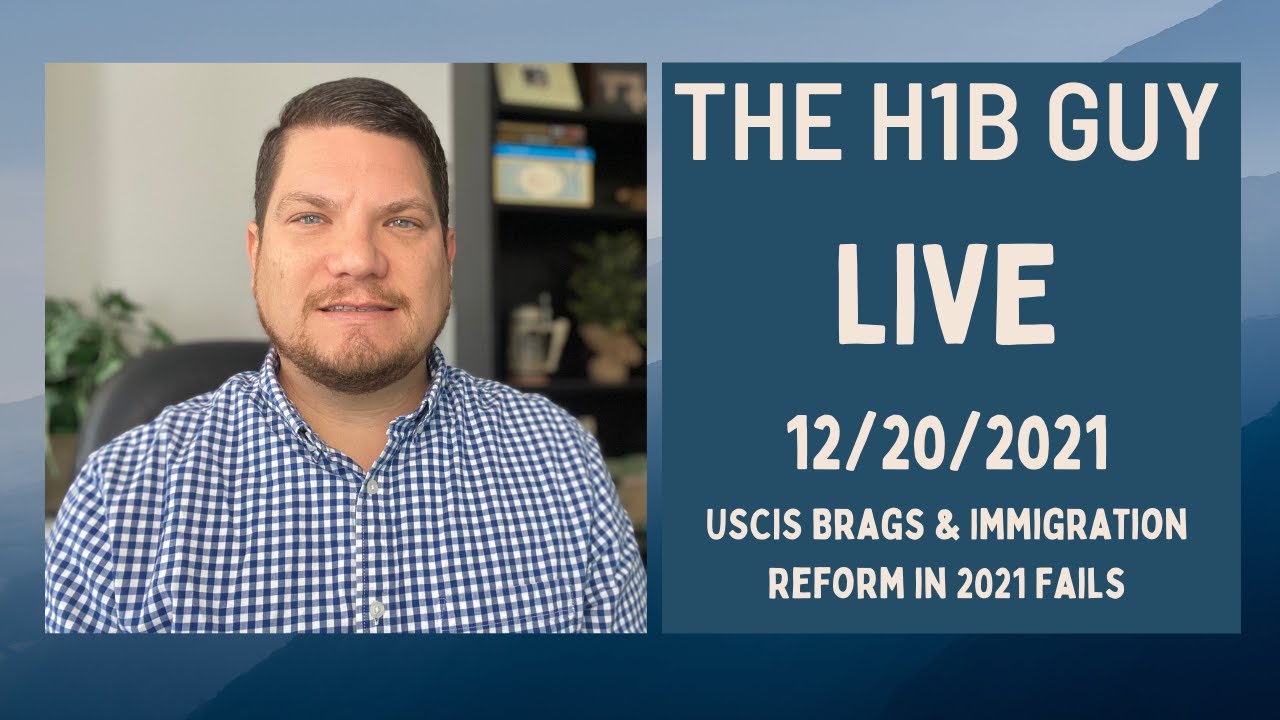 The H1B Guy will be live on Monday, December 20, 2021 covering USCIS brags about their accomplishments in 2021, discussing why Immigration Reform in 2021 Failed and taking your comments and questions.
Subscribe to TheH1BGuy.com for latest updates from The H1B Guy!
Subscribe to The H1B Guy Podcast
Join The H1B Guy Channel and Chat on Telegram
Follow The H1B Guy on Twitter
THE H1B GUY GRADES: January 2022 Visa Bulletin Predictions VS the Actual Visa Bulletin Released