H-1B visa: Is it the end to Trump-era immigration rules?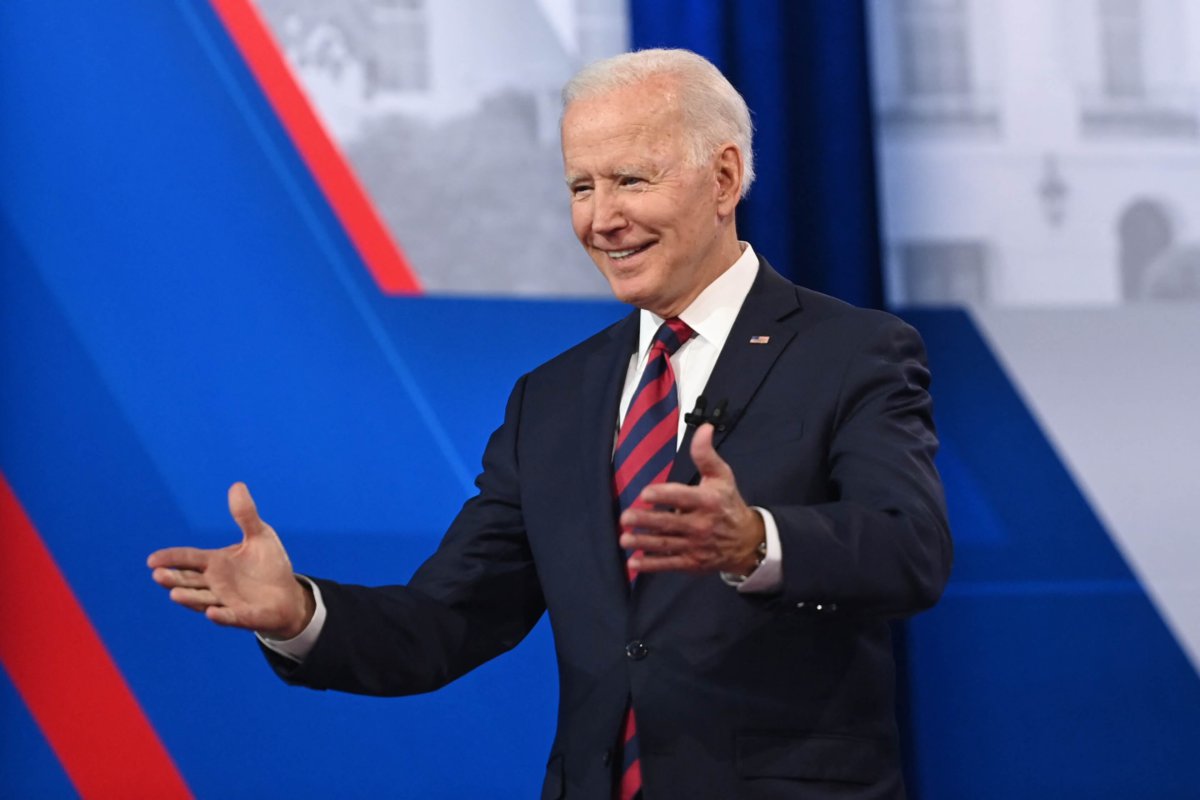 According to this article on Study International, by Study International Staff
"International students in the US can breathe a sigh of relief with this latest H-1B visa news: Trumpian H-1B visa rules are now at their legal end following a court order. It's a move that's been building over the past year; critics hope it will pave a fresh path for student immigration, retaining top international graduates to build the US economy.

Analysis from the National Foundation for American Policy (NFAP) shows that H-1B visa denial rates have been on the decline since these rules have either ended or been reversed. It dipped to 7.1% in the first half of 2021, compared to the 28.6% recorded in the same period in 2020.

The US accepts a maximum of 85,000 H-1B visa petitions from companies every year. Several rules introduced towards the end of the Trump administration made it hard for foreign-born scientists and engineers to qualify for H-1B status. Another Trump-era rule sought to replace the H-1B lottery with a salary-based scheme, further complicating entry for qualified foreign graduates."
Biden launching winter COVID-19 booster, testing campaign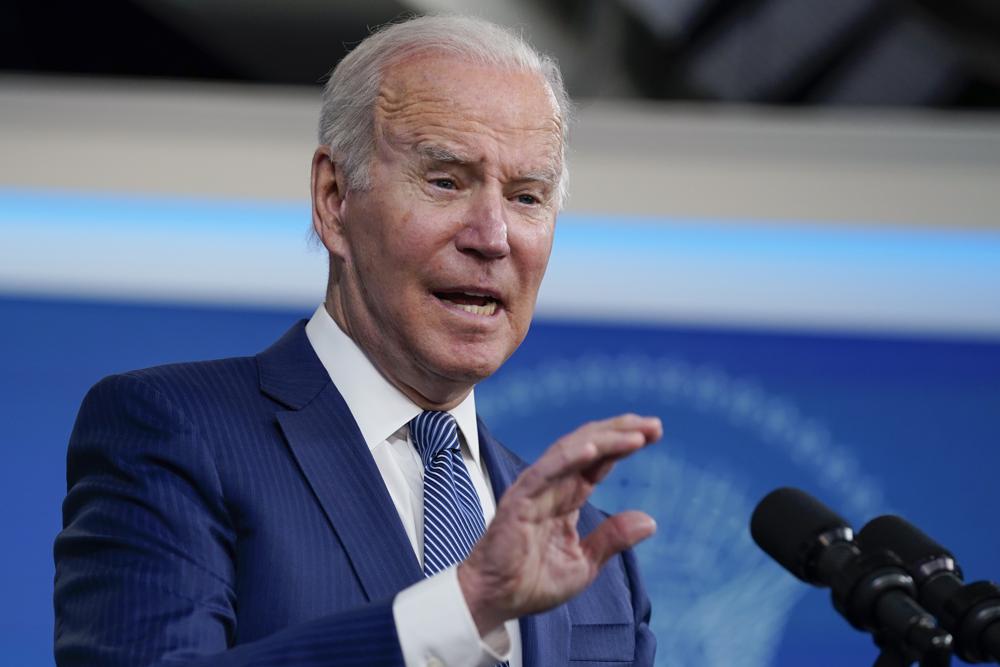 According to this article on Associated Press, by ZEKE MILLER
"WASHINGTON (AP) — President Joe Biden is set to kick off a more urgent campaign for Americans to get COVID-19 booster shots Thursday as he unveils his winter plans for combating the coronavirus and its omicron variant with enhanced availability of shots and vaccines but without major new restrictions.

The plan includes a requirement for private insurers to cover the cost of at-home COVID-19 tests and a tightening of testing requirements for people entering the U.S. regardless of their vaccination status. But as some other nations close their borders or reimpose lockdowns, officials said Biden was not moving to impose additional restrictions beyond his recommendation that Americans wear masks indoors in public settings.

Biden said Wednesday that the forthcoming strategy, to be unveiled during a speech at the National Institutes of Health, would fight the virus "not with shutdowns or lockdowns but with more widespread vaccinations, boosters, testing, and more.""
Biden pushes shots, not more restrictions as variant spreads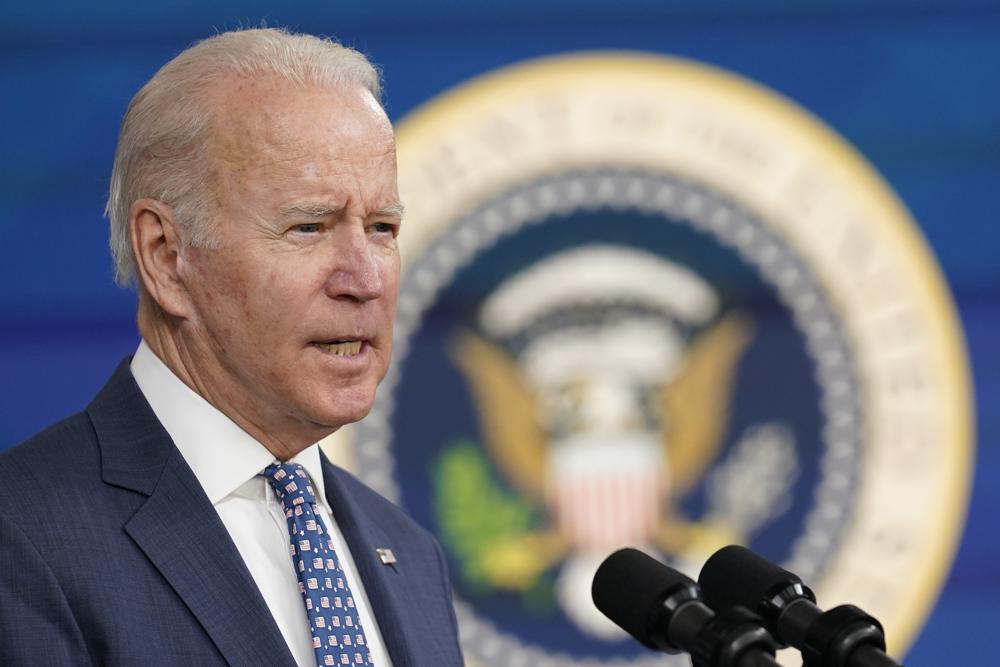 According to this article on Associated Press, by ZEKE MILLER
"WASHINGTON (AP) — President Joe Biden will urge Americans to get vaccinated and receive a booster shot as he seeks to quell concerns Monday over the new COVID-19 variant omicron, but won't immediately push for more restrictions to stop its spread, his chief medical adviser said.

Dr. Anthony Fauci, the nation's top infectious disease expert and Biden's leading COVID-19 adviser, said Monday that there were as yet still no cases of the variant identified in the U.S. but that it was "inevitable" that it would make its way into the country eventually.

Speaking on ABC's "Good Morning America," Fauci said scientists hope to know in the next week or two how well the existing COVID-19 vaccines protect against the varian t, and how dangerous it is compared to earlier strains.

"We really don't know," Fauci said, calling speculation "premature."

Any omicron-specific vaccine probably could not begin to be produced for another two or three months, so getting boosters now is a "very important initial line of defense," said Dr. Paul Burton, chief medical officer for the vaccine-maker Moderna, said Monday."
Why is a third H-1B lottery under way?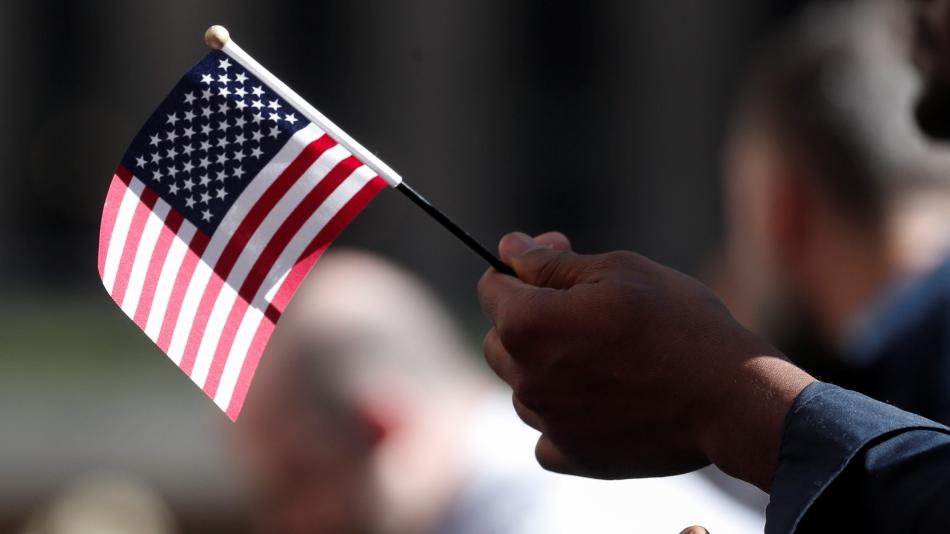 According to this article on QUARTZ, by Ananya Bhattacharya
"Two lotteries later, the US has still not doled out its allotment of 85,000 H-1B visas for the year. It's hoping that an unprecedented third draw to fill the quota.

The H-1B is a nonimmigrant visa, which allows workers to live and work in the US for up to six years. Usually, the number of applications far exceed the available visas. Typically, a candidate has a 30-40% chance of being selected, and many applicants are from India.

On Nov. 19, US Citizenship and Immigration Services (USCIS) ran a third lottery to "select additional registrations" for fiscal year 2022, which starts on Oct. 1, 2022. Because employers did not complete applications for all the names drawn in the first two pools, and there are still hundreds of thousands of aspirants waiting in line, another round was warranted."