DOL And DHS Interim Final Rules Halted By Court Order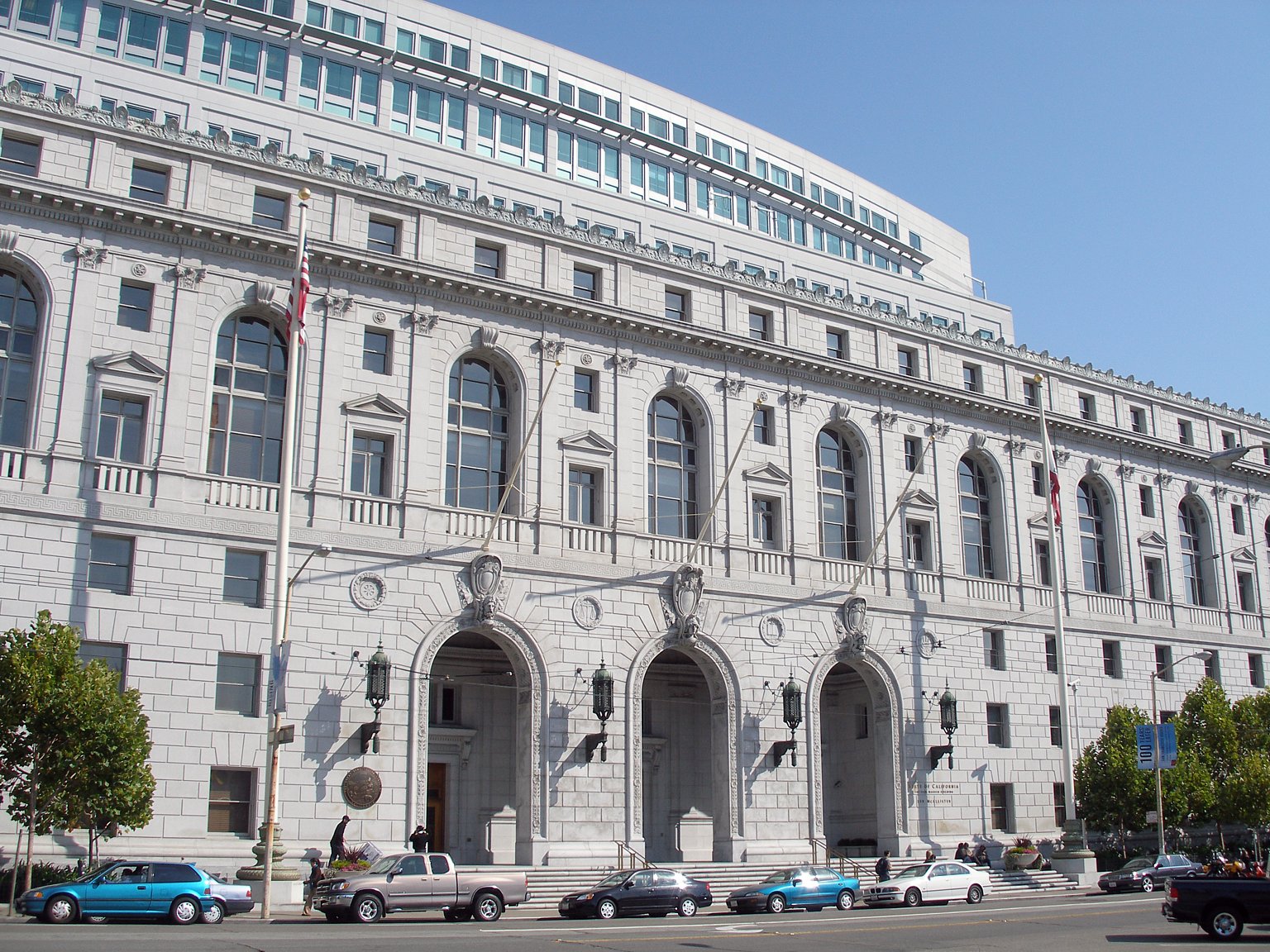 As noted on Mondaq.com, written by Cheryl J. Gardner , Jason Burritt and Michelle Gergerian  of Seyfarth Shaw LLP
and on this direct link: https://www.mondaq.com/unitedstates/employee-rights-labour-relations/1012618/court-order-halts-dol-and-dhs-interim-final-rules
On December 1, 2020, a U.S. Federal District Court in California set aside the two Interim Final Rules announced in October by the U.S. Department of Labor ("DOL") and the Department of Homeland Security ("DHS").

The DOL rule, which took effect on October 8, 2020, significantly increased prevailing wage levels for H-1B, H-1B1 and E-3 programs and the permanent labor certification (PERM) program.

The DHS rule was scheduled to take effect on December 7, 2020 and would have placed further restrictions on the H-1B program, including in particular narrowing the definition of "specialty occupation."

The Court Order, effective immediately, found that the agencies did not show good cause in bypassing the notice and comment period, required by the Administrative Procedures Act.
For more information, again here's the direct link:  https://www.mondaq.com/unitedstates/employee-rights-labour-relations/1012618/court-order-halts-dol-and-dhs-interim-final-rules
Judge blocks Biden administration from lifting public health order used to quickly expel migrants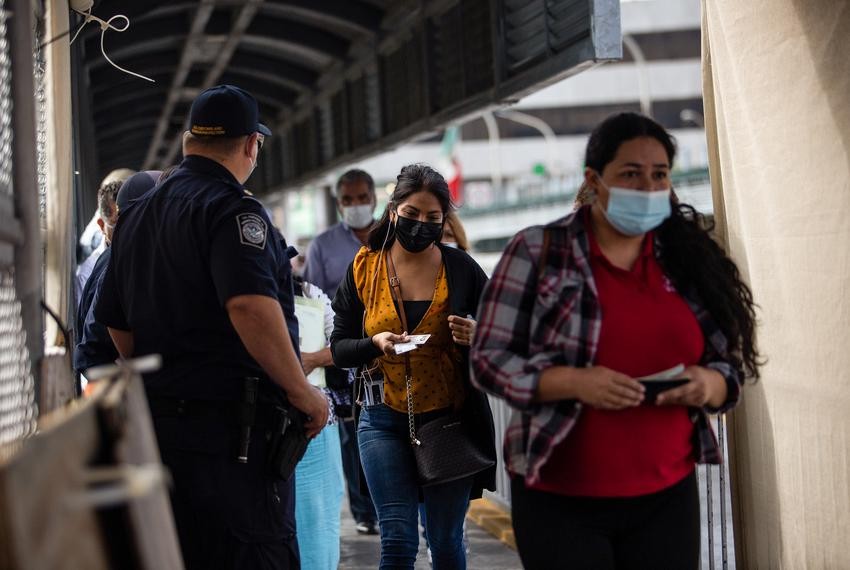 According to this article on The Texas Tribune, by URIEL J. GARCÍA
"A federal judge in Louisiana on Friday blocked the Biden administration from lifting a public health order that immigration officers have used to quickly expel migrants at the southwest border, including asylum-seekers.

District Judge Robert R. Summerhays, a Trump appointee in Lafayette, ruled that the Biden administration violated administrative law when it announced in April that it planned to halt Title 42, a health order aimed at preventing the spread of communicable diseases in the country, on Monday.

The ruling will most likely spark a monthslong legal battle. The U.S. Department Justice quickly filed an appeal Friday with the 5th U.S. Circuit Court of Appeals and said it believes that the Biden administration's decision to lift 42 was legal."
El Paso officials trying to avert humanitarian crisis after migrants dropped Downtown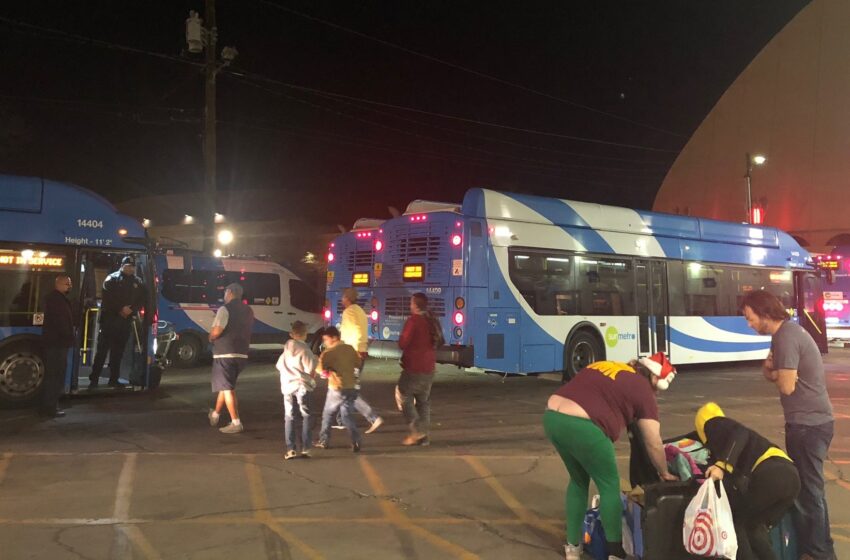 According to this article on El Paso Times, by Lauren Villagran
"EL PASO — A text from Border Patrol Sector Chief Gloria Chavez lit up El Paso County Judge Ricardo Samaniego's cell phone at 5:53 a.m. on Sunday.

She delivered the news: Border Patrol's Central Processing Center in El Paso was massively overcrowded. To relieve the strain, more than 100 asylum seekers were released Downtown, and they were on their own.

It was a relatively small group, given that Border Patrol had been taking in more than 1,000 people a day. There were people from Haiti, Ecuador and Turkey; all had legal documents and U.S. destinations in mind and quickly scattered in taxis and ride-shares."
Biden's approval dips to lowest of presidency: AP-NORC poll
According to this article on Associated Press, by NICHOLAS RICCARDI
"President Joe Biden's approval rating dipped to the lowest point of his presidency in May, a new poll shows, with deepening pessimism emerging among members of his own Democratic Party.

Only 39% of U.S. adults approve of Biden's performance as president, according to the poll from The Associated Press-NORC Center for Public Research, dipping from already negative ratings a month earlier.

Overall, only about 2 in 10 adults say the U.S. is heading in the right direction or the economy is good, both down from about 3 in 10 a month earlier. Those drops were concentrated among Democrats, with just 33% within the president's party saying the country is headed in the right direction, down from 49% in April."